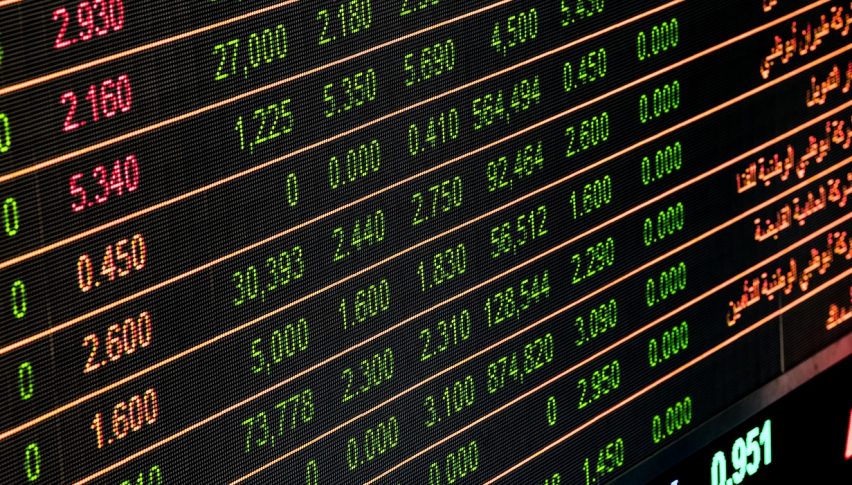 ES Starts the Week on the Back Foot
Posted Monday, January 14, 2019 by
Rowan Crosby
• 1 min read
Equity markets appear to be starting the week on the back foot, despite a positive close on Wall Street on Friday.
Stocks have been strong in recent times but we are running into a heap of US data this week that might very well shape the action. PPI and Retail Sales are clearly the main numbers of interest, but we also have to remember that this week marks the start of US earnings season, which can see major names take big hits or have big runs.
The Fed speakers are also busy at the moment, trying to communicate the new dovish agenda, so look for any new clues. However, I suspect that we are well and truly priced in at the moment.
There's also more Brexit action this week and Chinese data. Not to mention the US Government shutdown.
The ES is currently down -0.7% and trading at its lows. Looking pretty weak at the moment.
Technical Outlook
The SPX is below 2600 resistance and there appears to be a fair bit of selling in place here at the moment.
Support is 2500, and that is really only around 4% off current levels, so well and truly in focus on any multi-day sell-off or a big one day fall.
We are still around 10% off the pre-Christmas lows.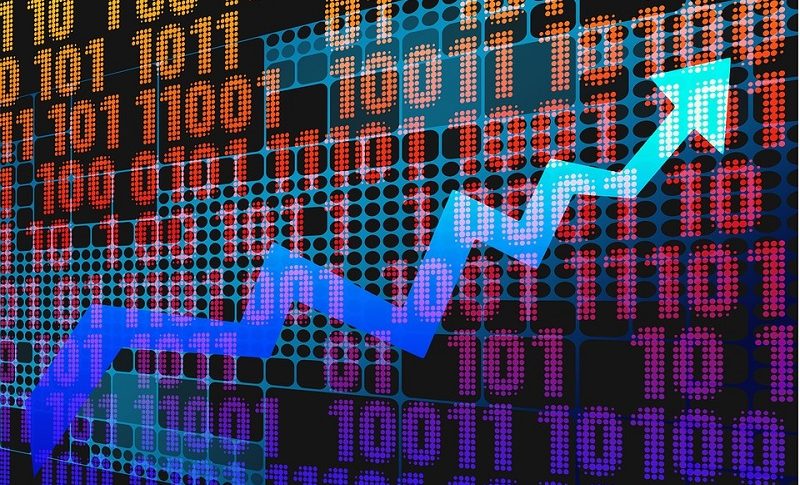 2 months ago
Stock markets are looking very bearish today, with bank shares leading the way down as the fears resurface again
5 months ago