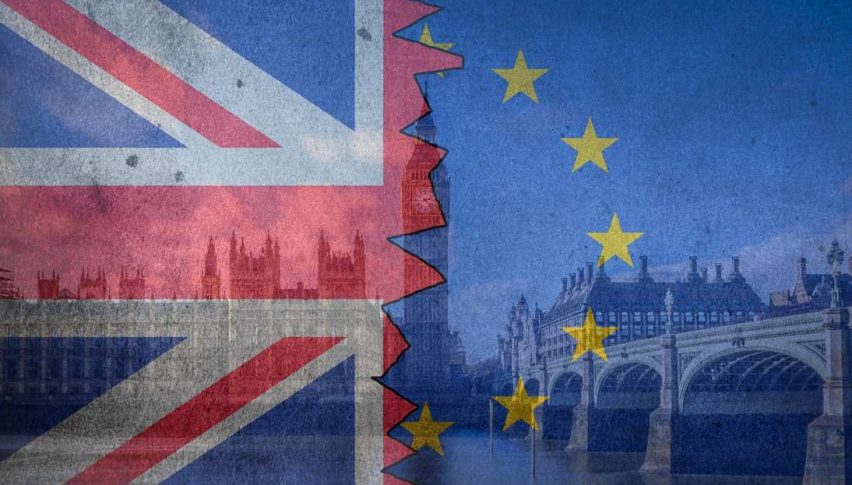 Parliament Votes On May's Brexit Plan
All eyes are on London and the vote for/against Theresa May's Brexit deal in Parliament. The vote is widely expected to fail, possibly resulting in a period of enhanced political chaos. Forex action has been robust today with traders electing to be long the USD instead of most other alternatives. The highlights for the Greenback include strong gains vs the Euro, Swiss franc, and British pound.
At the current hour, debate rages ahead of the Brexit vote among British lawmakers. No doubt, today's events will go down in history as another step in the unprecedented Brexit process.
GBP/USD Technical Outlook Ahead Of Brexit Vote
The daily technicals facing the GBP/USD are decisively bearish. The move south has covered a lot of ground, with rates falling more than 150 pips.
Overview: Certainly anything can happen as the result of the Brexit vote becomes known. Be on the lookout for high degrees of participation and enhanced volatility facing the GBP across the majors.
For the time being, the GBP/USD is hanging in there above daily support. In the event rates penetrate the Daily SMA (1.2649), we may be in for even more of a downside before today's closing bell.