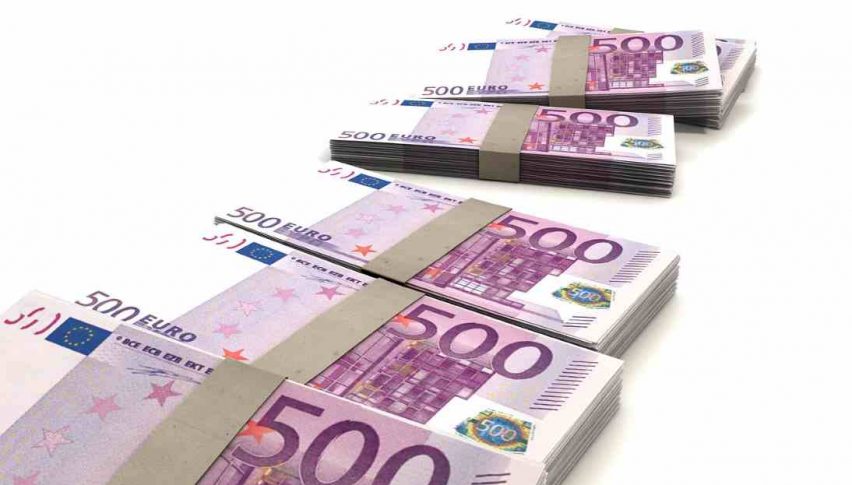 Markets Flat As MPs Debate May's Future
"Tight" is the best way to describe today's action on the currency markets. The EUR/USD, GBP/USD, and USD/CHF have posted modest daily ranges as traders scrutinize the situation facing the U.K. Parliament. This has been the norm across the majors, with participation being limited.
Brexit, Theresa May, and Parliament are once again front-and-center in today's news cycle. At this hour, MPs are debating the future of the U.K. government, with a confidence vote appearing imminent. The uncertainty has brought the markets to a standstill as a change in the U.K.'s political leadership may be just around the corner.
The Markets Are Quiet: EUR/USD Technicals
The EUR/USD gives us a good idea of just how non-committal the forex is ahead of the pending U.K. confidence vote. The daily range is a narrow 47 pips.
It doesn't get much tighter than today's action in the EUR/USD. Here are two levels to watch as the day progresses:
Resistance(1): Bollinger MP, 1.1413

Support(1): Daily SMA, 1.1397
Overview: At the moment, forex players are in no hurry to take on new EUR/USD longs or shorts. Rates are flat around the 1.1400 handle, firmly between daily support and resistance levels. However, it will be a major surprise if this market does not extend by today's close. The news cycle is charged and action can pick up at the drop of a hat.
Most analysts agree that May is safe for the time being, but yesterday's overwhelming defeat for her Brexit deal has injected uncertainty into the markets. If a vote of no confidence is successful, be on the lookout for major action in both the GBP/USD and EUR/USD.