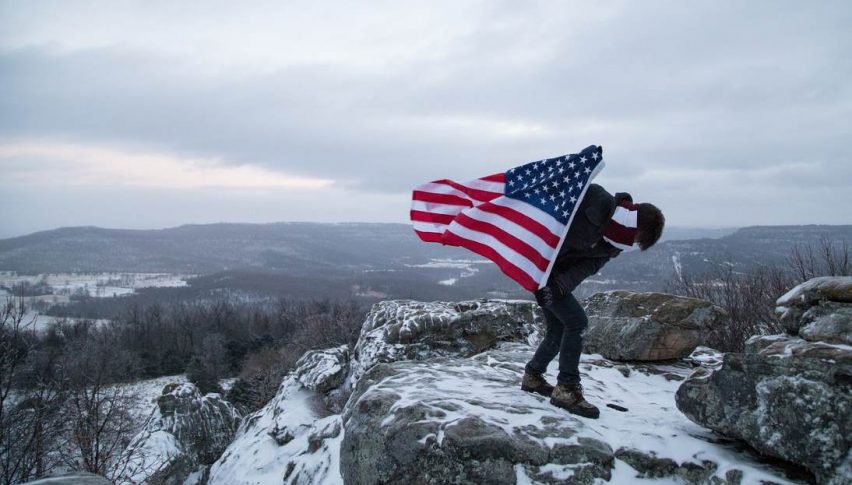 U.S. Stocks Look To Complete Early Year Recovery
Since the historic Christmas Eve meltdown of 2018, U.S. stocks have experienced a dramatic shift in sentiment. All three indices are in the process of erasing December's losses, posting significant rallies thus far in 2019. Today has been no different, with the DJIA(+90), S&P 500 SPX (+7), and NASDAQ (+23) meeting the opening bell in the green.
Perhaps the hardest hit sector of the past six weeks has been tech. Negative action in Apple and questions surrounding Amazon have periodically hampered the performance of the NASDAQ. However, the dark days of late-2018 are now a distant memory. Values in the NASDAQ are trending higher, posting a gain of than 800 points over the past three weeks.
U.S. Stocks Quickly Erasing December's Losses
For the three leading U.S. indices, the technical outlook is very similar. Prices have rallied above topside daily resistance amid increasingly positive sentiment. So, what's next? In the case of the March E-mini NASDAQ, a test of 7000.00 looks to be in the offing.
Overview: The past week or so has really shown us the importance of the 78% Current Wave Retracement (6660.25) in the March E-mini NASDAQ. Tuesday afternoon brought a strong rally above this level. At press time, prices are sustaining the bullish action, approaching 6700.00 for the time since December 14.
In coming sessions, we may be looking at a case of previous resistance setting up as downside support. Up until Tuesday afternoon, the 6660.25 area has acted as robust resistance. Now that it is in the rearview mirror, it is best respected as support. Today's close in this market will be key ― settlement above the 78% Retracement is a strong indication that price is headed further north and may challenge 6800.00-7000.00 by week's end.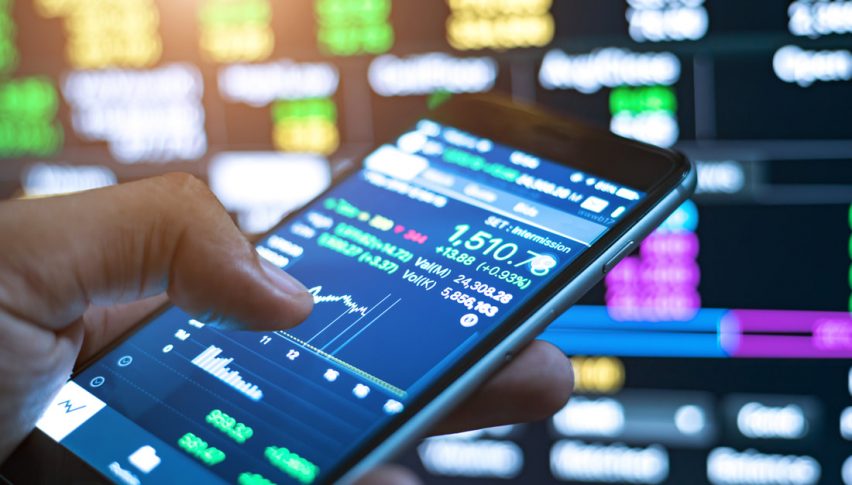 10 months ago