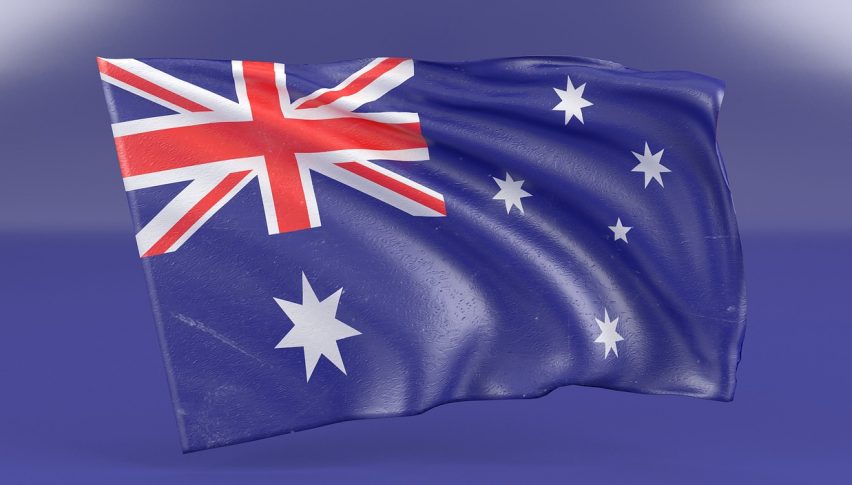 More Weak Housing Data for the AUD/USD
Posted Thursday, January 17, 2019 by
Rowan Crosby
• 1 min read
The AUD/USD has been battling the 0.7200 level for some time now and at the moment it is losing the battle.
And then today there was more negative news on the state of the Aussie housing market that is bound to weigh on things going forward.
The most recent home load data is pointing to another decrease. For the month it was down -0.9% a fall from 2.2%. This showing that loans are falling to go along with the price of houses.
There was also a recent report out suggesting that Australia will have one of the weakest markets in the world in 2019, with falls of 10% expected.
This is really weighing on sentiments and will likely be a drag on the AUD/USD going forward.
Aussie Outlook
The AUD/USD is holding below the major level at 0.7200 .around 0.25%.
The key support below is 0.7050 and then 0.7000.
0.7300 is R2 and the most recent highs sitting at 0.7400.