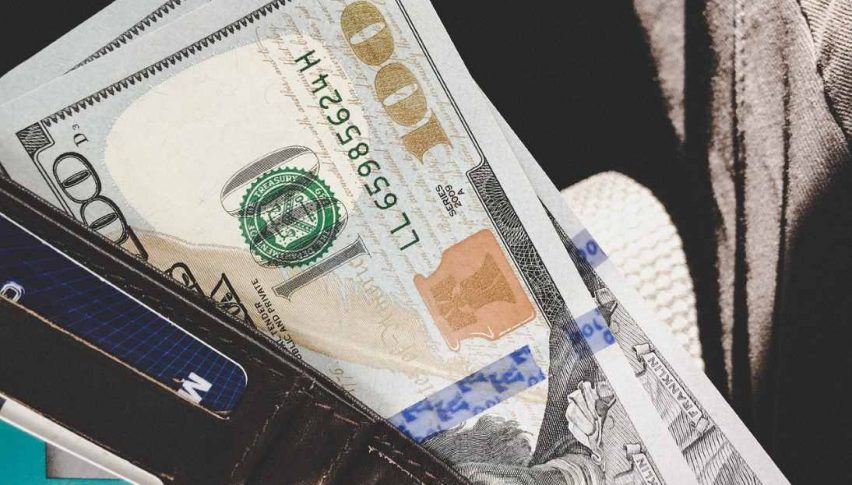 USD Index Benefits From Brexit Uncertainty
This week's action in the U.K. Parliament has shaken up the forex, with the Greenback being one of the prime beneficiaries. A strong three-day rally in March USD Index futures is evidence, with trade being sustained well above the 95.500 handle. If nothing else, the USD is gaining status as a viable safe-haven amid the political chaos.
With the 29 March Brexit Day rapidly approaching, the markets are not sure what to make of the U.K. political situation. May's deal was rejected in an overwhelming fashion and the Conservative government appears to be hanging on by a thread. At this point, a "no-deal" Brexit is looking probable. The situation is unprecedented, therefore the implications for the GBP remain to be seen. For now, currency players are choosing to hold USD's amid the uncertainty, bringing a bullish bump to the Greenback.
March USD Index Futures
Last week's plunge beneath 95.000 for the March USD Index caught traders off guard, but came as a delight to bargain hunters. The rally above this level has been extensive, driving a challenge to a key area of topside resistance.
There will be two levels on my radar until Friday's closing bell:
Resistance(1): Daily SMA, 96.055

Support(1): Bollinger MP, 95.735
Overview: In 13 days the U.S. FED will meet for the first time in 2019. The CME FedWatch Index is giving rates a 99.5% chance of being held static at the meeting. In fact, the CME FedWatch is heavily favoring no rate hikes for this calendar year.
As we roll toward the weekly close, I do not anticipate a whole lot of action in the March USD Index. Barring something unexpected, this market may very well consolidate ahead of next week's trade.