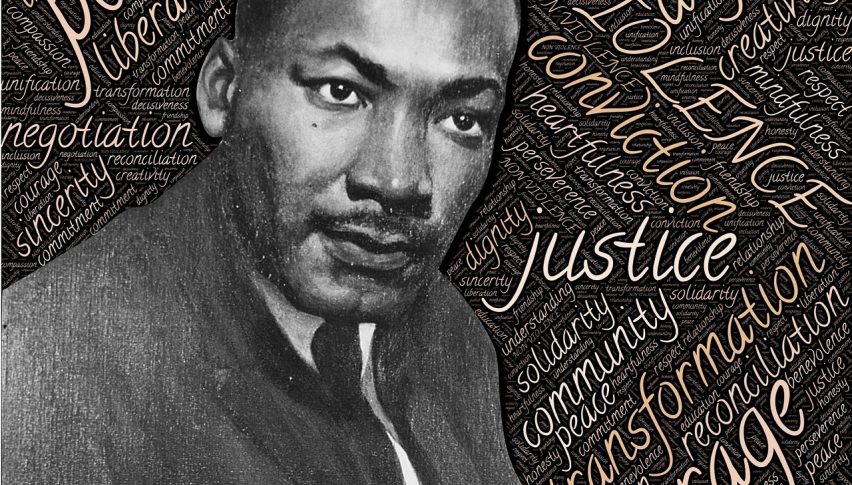 MLK Holiday Weekend Trading Hours
It has been a moderately active week on the markets, featuring tight trading ranges across many asset classes. Bitcoin BTC, oil WTI, and gold entered rotational phases for a majority of the past five sessions. The U.S. indices and USD have rallied toward the bull, albeit in a measured fashion. Next week brings us a few scheduling changes in observation of the Martin Luther King (MLK) Holiday.
Monday's MLK Holiday Schedule
U.S. markets will be observing the MLK holiday according to different schedules. Here is a brief overlook of Monday's trade:
Market                                                     Hours
Forex                                                         Normal
Cryptocurrency Exchanges                   Normal
New York Stock Exchange                     Closed
NASDAQ                                                   Closed
CME Globex                                             1:00 PM EST Halt, Regular Open
If you are going to trade forex pairs, be aware that U.S. liquidity providers will be out of the office on Monday. Banks and most financial institutions will be closed in observance of the MLK holiday. This will limit traded volumes and lead to abnormally thin markets.
For futures traders, action will be limited, decreasing as the day progresses. Be on the lookout for lagging participation beginning around 11:00 AM EST.
Market Wrap
With only a few hours to go until Friday's closing bell, U.S. stocks are in a position to close the week on a high note. The DJIA is up more than 300 points, with the S&P 500 (+35) and the NASDAQ (+95) following suit. For the moment, the bulls are back on Wall Street.
The big news item of the day alludes to China possibly making concessions in the ongoing U.S./China trade war. According to "sources close to the negotiations," China has offered to spend $1 trillion per year over the next six years buying imports exclusively from the U.S. Whether or not this turns out to be true is anyone's guess. But, the markets are on the march north going into a holiday weekend, something we did not see in during late 2018.