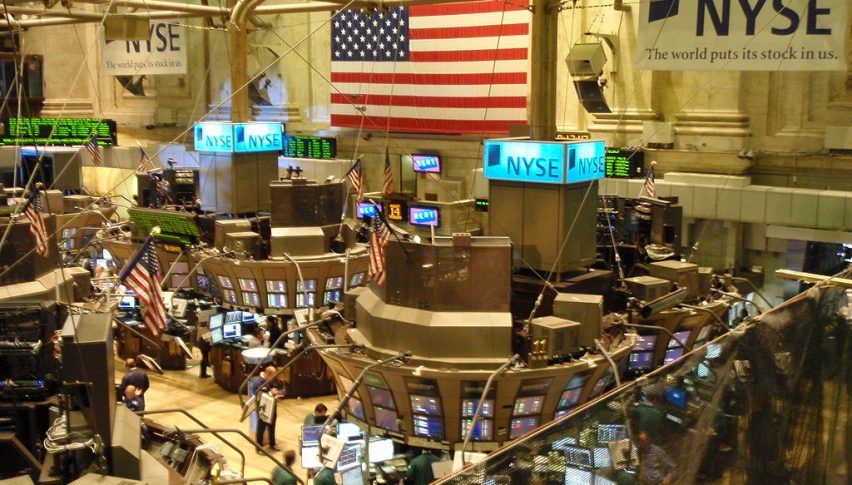 U.S. Indices Attempt To Extend Weekly Gains
It has been another green open on Wall Street, with bids hitting the U.S. indices with regularity. For the first hour of trade, stocks are headed north, led by gains in the DJIA(+135), S&P 500 SPX (+18), and NASDAQ(+38). The rally marks the fourth straight bullish session, with prices extending both monthly and weekly gains.
There are multiple reasons behind the recent strength in equities. First, the new calendar year has attracted more institutional money to these markets. Second, Brexit uncertainty and a relatively quiet U.S. news cycle have made American stocks attractive to many investors. This will be a trend to watch as January draws to a close.
U.S. Indices Paring The Losses Of December
The opening weeks of 2019 have been good for stocks, as the bullish sentiment of the past two years has returned. March E-mini S&P 500 futures are indicative of the shifting dynamic, with prices making a run at the 2700.00 psyche level.
Overview: While there are no primary market movers scheduled for today, there have been several peripheral statistics released to the public. U.S. Capacity Utilization (Dec.) came in at 78.7%, up modestly from the previous release. Industrial Production (Dec. MoM) came in at 0.3%, down from November but above expectations.
With a holiday weekend in the U.S. bearing down on the markets, today's price action will be indicative of stock market sentiment. If traders go home long the indices, then the recent rally may be poised for extension in coming weeks.