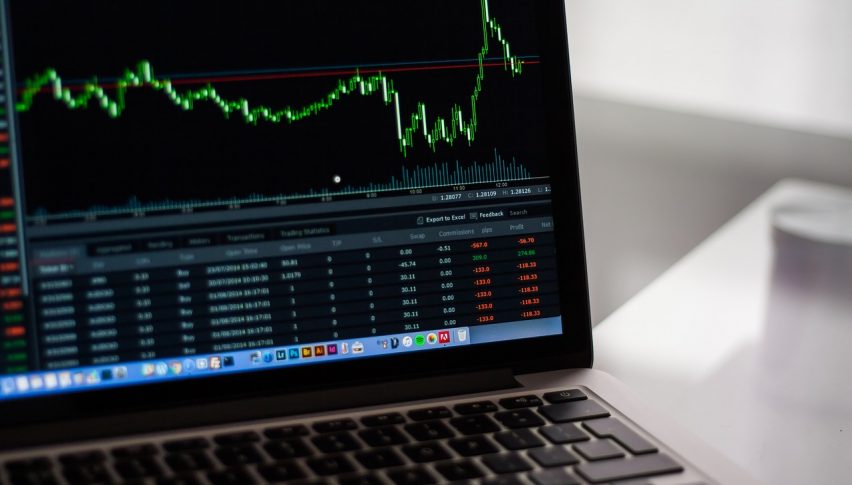 The Two Main Reasons Equity Markets Have Rallied
Posted Sunday, January 20, 2019 by
Rowan Crosby
• 1 min read
Equity markets are slowly but surely pushing their way higher after what had been a volatile time headed into the end of 2018.
During December and in the lead up to Christmas the S&P 500 dropped 15% in what was one of the sharpest sell-offs we've seen in recent times.
While we are still not quite back at those highs, markets have recovered. The sell-off began from around the 2800 mark and as of Friday's close, the SPX was sitting at 2670, just 130 points shy of those previous highs. The lows were around 2350.
The change in investor sentiment has been dramatic. The reasons are clearly two-fold.
The first was the strong jobs number we saw. The US employment report showed a big beat with 300K new jobs created. This really was a bit of a changing fundamentals moment, where all the concern had previously been around the rate of growth going forward.
The second was clearly the FED backtracking on their tightening plans for 2019. Many had started showing a great deal of concern that the FED was tightening too fast, and that was a key reason for the sell-off with the final rate hike coming in December.
Now the FOMC appears more flexible after doing their best to 'normalise' rates and might hold back on some proposed hikes going forward.
Looking ahead, I still feel we are not out of the woods. It does appear to be a little bit of 'calm before the storm'.
With issues like the US-China trade wars and the Brexit deal still looming large I certainly wouldn't be jumping on the bulls side of things just yet.
The USD ended up higher after the last FED meeting, so today's FOMC minutes point to more bullish momentum for the USD
4 weeks ago