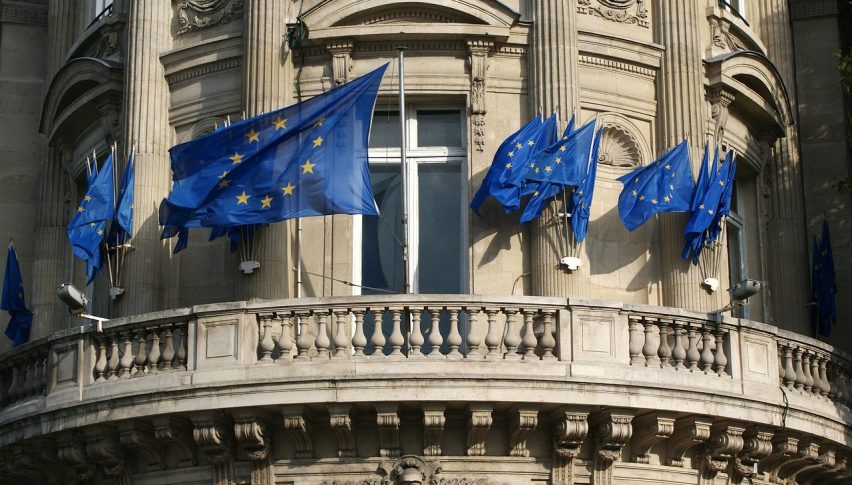 Previewing the ECB: What's in Store for the EUR/USD?
Posted Monday, January 21, 2019 by
Rowan Crosby
• 1 min read
The EUR/USD has been on the slide in recent weeks. During the big sell-off in equity markets that we saw in the lead up to Christmas, the EUR/USD held up really well. However, both equities and the EUR/USD have done a bit of an about-face.
The EUR/USD has started declining and there are now murmurings that the ECB is getting set to push back their proposed rate hikes. Previously the expectation was for the first hike in rates to be 'summer 2019'.
Given the weak levels of inflation that we are seeing out of the Eurozone, with numbers still sub-2% (currently 1.6%pa), it appears increasingly likely that ECB President Mario Draghi will be forced to push out these hikes even further.
The ideal inflation target for most central banks is in the 2-3% band and given we are quickly moving towards the summer, it looks less likely that this is going to be achieved.
Any hint of a push back looks like it will weigh heavily on an already weak EUR/USD.
Technical Outlook
The EUR/USD has been following technical support and resistance really cleanly with 1.1300 is the major support level and 1.1500 major resistance.
If price continues to decline then it sets the stage for a retest of support at 1.1300.
If price can break and hold below, then there is a very strong chance of an extended move to the downside.