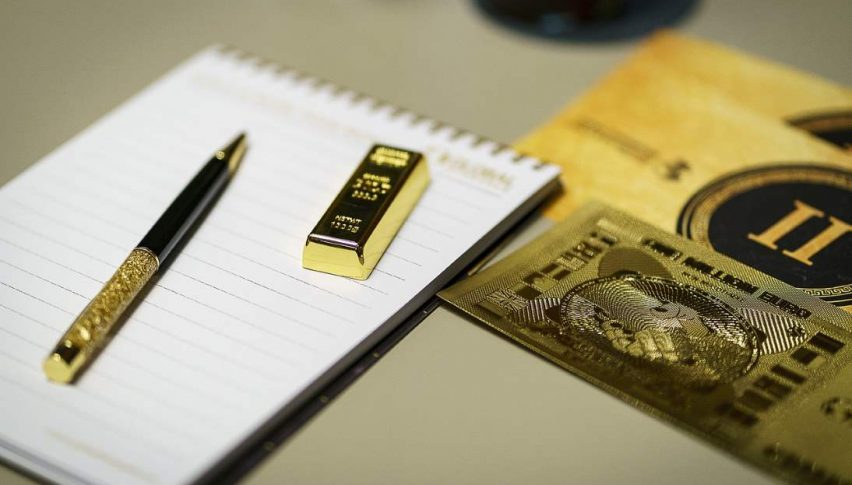 1276.0 Is A Key Number For February Gold Futures
February GOLD futures have once again tightened up, trading in a noncommittal technical area. The obvious pattern appears to be "run and rotate," basically a rapid directional move followed by extended rotational trading conditions.
These types of markets can be extremely challenging to trade, as breakouts are often fakeouts and reversals take time to set up. Either way, patience and solid risk management are the keys to banking a few dollars while protecting your trading account.
February Gold Futures: Technical Outlook
Last Friday brought the breakout in February gold that many traders were waiting for. Price ran hard to the bear, eclipsing the lower extremes of the previous day and week. Since then, rotation has been the rule near an area of downside support.
Here are the levels to watch in bullion for the remainder of the session:
Resistance(1): Daily SMA, 1282.0

Support(1): Bollinger MP, 1278.4

Support(2): 38% Current Wave Retracement, 1276.0
Overview: At press time, this market is trading between the Daily SMA and Bollinger MP, a signal of heavy consolidation. However, another breakout may be right around the corner. The support level at the 38% Current Wave Retracement (1276.0) has withstood two distinct tests. In the event that it is taken out, we may be looking at the beginning of a dramatic return to the 1250.0 area.
One other technical element worthy of note is the Bollinger MP/Daily SMA crossover. This crossover is the first since November 27 and is a signal of a shifting market dynamic. This occurrence lends validity to a bearish breakout developing beneath the 38% retracement from 1276.0.
All in all, the 1276.0 level is a biggie for this market and one that will certainly be on my radar for the remainder of the week.