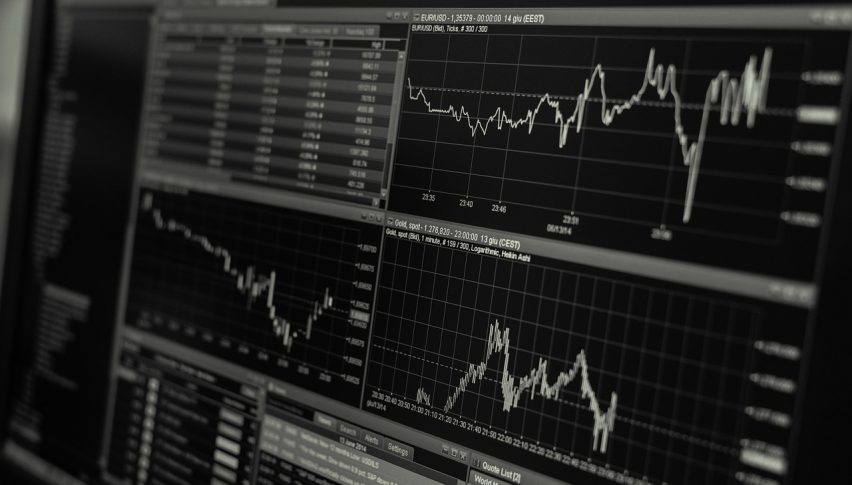 The SPX Has Retraced 50% of its Losses
Posted Tuesday, January 22, 2019 by
Rowan Crosby
• 1 min read
Equity markets are slowly fighting back after what has been a rough few months.
As it stands now the SPX has retraced 50% of the losses we saw in the big sell-off in the lead up to Christmas.
There is a classic V-shaped bounce and turnaround, which we often see. However, now that we have sold off and rebounded, we might very well be going into a period of consolidation.
Generally we do see big turning points around earnings season and that is still playing out over the next few weeks.
As such I expect a period of consolidation before we make another clear move in either direction.
So far today the ES is down-0.55% after the holiday period.
Technical Outlook
The SPX is holding 2600 which has been an important level. Now the attention turns to 2700, which is basically the 50% retracement.
S2 is now 2500, with R1 at the 2700 level.
Stock markets are looking very bearish today, with bank shares leading the way down as the fears resurface again
5 months ago
Safe havens such as Gold and the JPY have been taking advantage of the financial troubles with the ban king system and lower FED rate odds
7 months ago