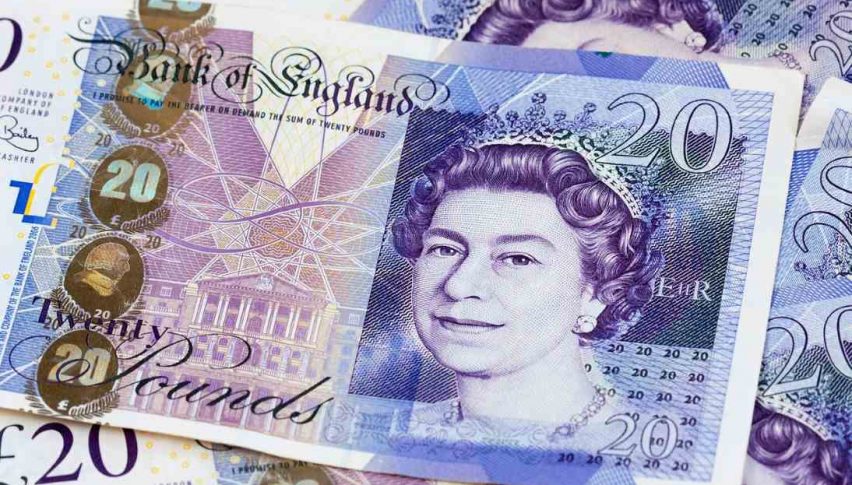 Trend Day Up For The British Pound FX
March British pound FX futures have put together a solid session. Participation has been robust throughout the trading day, with rates pushing intraday highs above the 1.3000 handle. While uncertainty surrounding the Brexit transition is a detractor from the GBP's value, the pound sterling isn't faring half bad against the Greenback.
Based upon the GBP/USD forex pair, British pound FX futures are listed for trade on the Chicago Mercantile Exchange (CME). While most currency players trade the GBP/USD, the British pound FX is often a target for institutions attempting to manage risk exposure. While traded volumes can be sporadic, volatility is consistent, making it an ideal instrument for many retail traders.
March British Pound FX Futures: Daily Technicals
Last week's U.K. Parliamentary votes shook up the March British pound FX. Heavy volumes were the norm, sending prices to a five-session high of 1.3039.
A few levels to watch for the near future:
Resistance(1): Swing High, 1.3039

Support(1): Bollinger MP, 1.2836
Overview: During the U.S. overnight, U.K. Average Earnings (Jan.) came in at 3.3% and 3.4% (with bonus). These figures met expectations and brought positive sentiment to the GBP. The result was an intraday trend up. 
U.K. Average Earnings (Jan.) was the only scheduled economic release directly facing the GBP/USD for the week. The U.S. economic calendar is wide-open, lacking any primary market movers from now until Friday's closing bell.
One is well advised to maintain a bullish short-term view of the March British pound FX. While there is certainly more Brexit turbulence on the horizon, I expect the recent positive sentiment toward the GBP to grow as political uncertainty fades. Subsequently, topside levels such as 1.3100 and 1.3200 may come into play sooner rather than later.