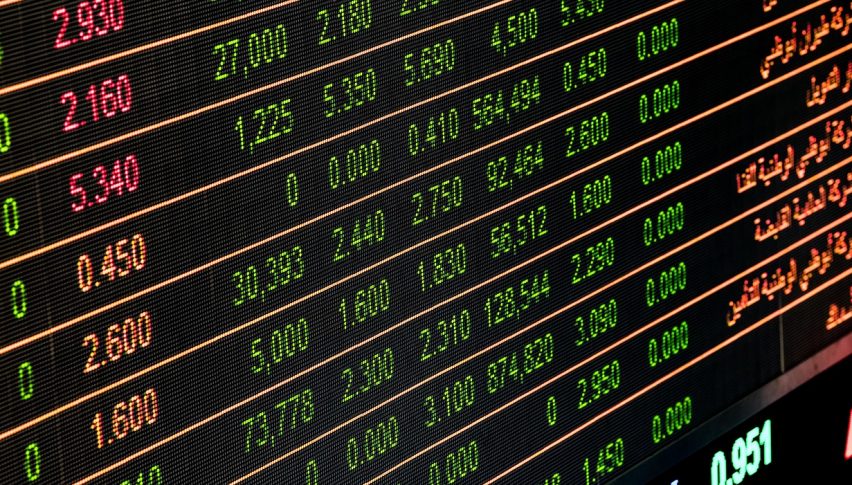 The SPX Holds Green… But Only Just
Posted Thursday, January 24, 2019 by
Rowan Crosby
• 1 min read
Equity markets have slowed down this week as the green days have come to an end and we are starting to see some consolidation in the SPX.
After a 50% retrace, it now appears the attention has turned to some of the key fundamental themes. With the main one being global growth concerns.
The IMF has already flagged its concerns, while the ongoing US-China trade wars are already heavily weighing on its economy, as we saw with the recent lacklustre growth numbers.
While US earnings season has been off to an OK start, there have been some names that have taken decent hits such as Black and Decker. Of course, we'll have to wait a few more weeks to see how the overall trends ultimately play out.
So far today the ES is flat and slowly falling away in Asian trade.
Technical Outlook
The SPX is holding between the 2700 and 2600 level. Given the bounce we've seen, I am looking for us to maintain this range for the time being.
We don't have that much market-moving data from the US this week, so the focus is still on macro themes and earnings.
S2 is now 2500, with R1 at the 2700 level.
Stock markets are looking very bearish today, with bank shares leading the way down as the fears resurface again
5 months ago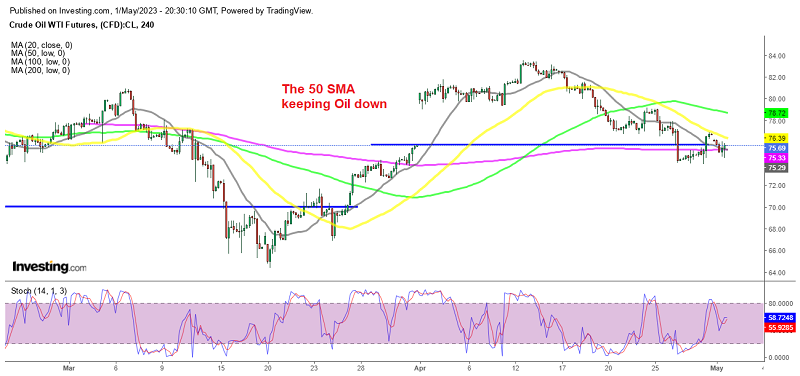 5 months ago