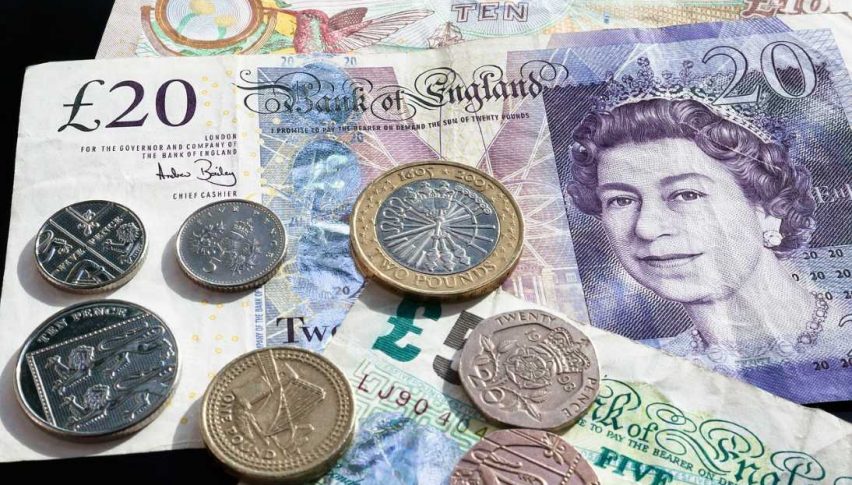 British Pound Futures Drive Toward 1.3200
March British pound FX futures have continued their bullish run over the course of today's session. Brexit developments have reinforced confidence in the pound sterling, driving rates north of the 1.3200 handle. If nothing else, currency traders are considering that a resolution to the ongoing Brexit quagmire may be just around the corner.
During the U.S. overnight, news came across the wires of growing support for Theresa May's Brexit plan. Apparently, senior Conservatives are hinting that a shift in their views toward the deal may be in the offing. The reports have boosted the GBP/USD toward the highs of early November.
British Pound FX Futures: Technical Outlook
March British pound FX futures have posted a massive week of gains. Rates have rallied from beneath 1.2900 to north of 1.3200. This has marked a decisive change in sentiment following the action of December.
Overview: In a Live Market Update from earlier this week, I addressed the significance of the 1.3000 handle and it being a potential catalyst for a bullish breakout. This is exactly what has occurred, with bids piling into the market above every psychological level.
Only time will tell what develops for the GBP. However, in the event that the Brexit situation comes into focus, 2019 may be a big year for the pound sterling.