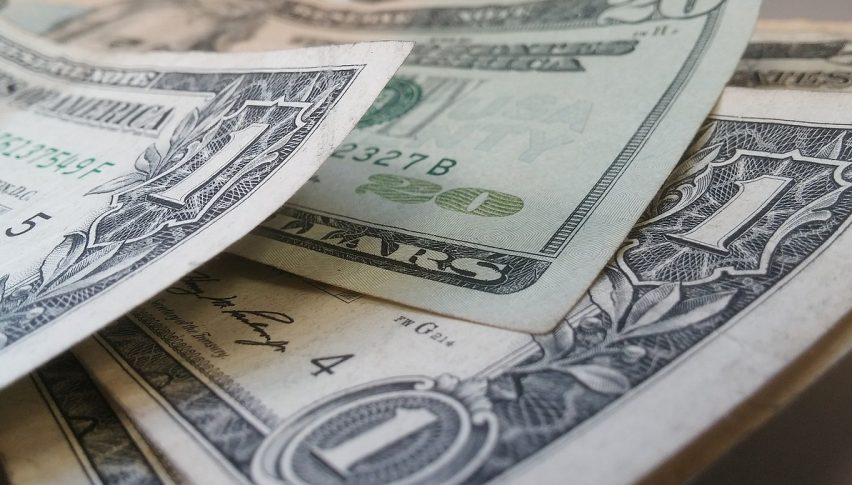 USD Index Plummets Ahead Of FED Week
Losses against the EUR, GBP, and CHF have highlighted the Greenback's forex session. Developments in the Brexit transition and extension of the U.S. government shutdown have been two stories dominating trade in the currency markets. The result has been sustained weakness in the USD ahead of the January 30 FED policy announcements.
Next week is poised to be a big one for the markets, as well as the USD. The current bull run in U.S. equities is sure to be tested as the FED discusses their plans for the first time this year. Be on the lookout for enhanced volatility facing U.S. securities as next week wears on.
March USD Index Futures
Today's plunge in the March USD Index came as a surprise to many. The week had been a positive one, with rates well above downside support. Now, the 95.500 level is back in play as this market is challenging the Daily SMA.
Overview: Next week's meeting of the FED is widely expected to be a routine event. The CME FEDWatch Index is assigning a 99.5% chance of the Federal Funds Target Rate remaining unchanged at 2.25-2.50%. That is about as close to certain as anything in finance gets.
Of course, the real game is to interpret the FED statements. The consensus among industry experts is that 2019 is going to be a dull period for U.S. monetary policy. Subsequently, any hawkish dialogue from the FED will more than likely send the Greenback north vs the majors.