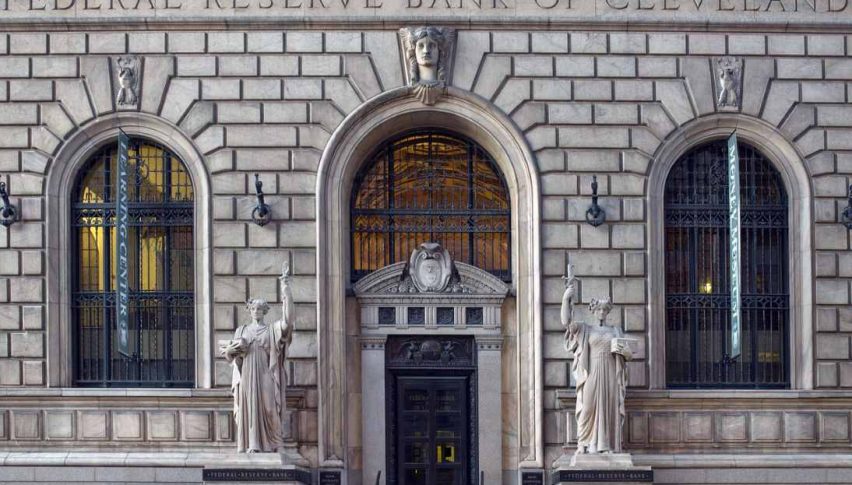 USD Struggles On FED Week Open
Today's forex session has not been kind to the USD. Losses vs the EUR, GBP, and Swiss franc have highlighted the action. Given the slip in values to open the week, traders appear to be preparing for a dovish FED to make headlines on Wednesday afternoon.
On the economic news front, there isn't a whole lot going on for today's U.S. session. Earlier, the Dallas FED Manufacturing Index (Jan.) came in at 1.0, up from the previous release of -5.1. This figure reinforces the concept of a strong U.S. economy and may be a precursor to a moderately more hawkish tone on Wednesday. Only time will tell.
USD/CHF: Technical Outlook
Last Monday brought a much rosier outlook for the USD/CHF. Values were on the way to a test of par (1.0000) and appeared destined to take out December's high (1.0008). Since then, it has been all downhill with rates falling nearly 100 pips.
Overview: At press time, the USD/CHF is testing the Daily SMA at .9906. This is a key area of downside support and may well set up as an intermediate-term low. Of course, that will largely depend upon the tone of Jerome Powell and the FOMC.
The coming 72 hours are going to be interesting to watch. The first FED meeting of the year is always heavily scrutinized. Also, the U.S. government is back open for business and there is more food for thought on the Brexit horizon. With so many fundamental market drivers poised to influence the forex, we may see a very different Swissie as February gets underway.