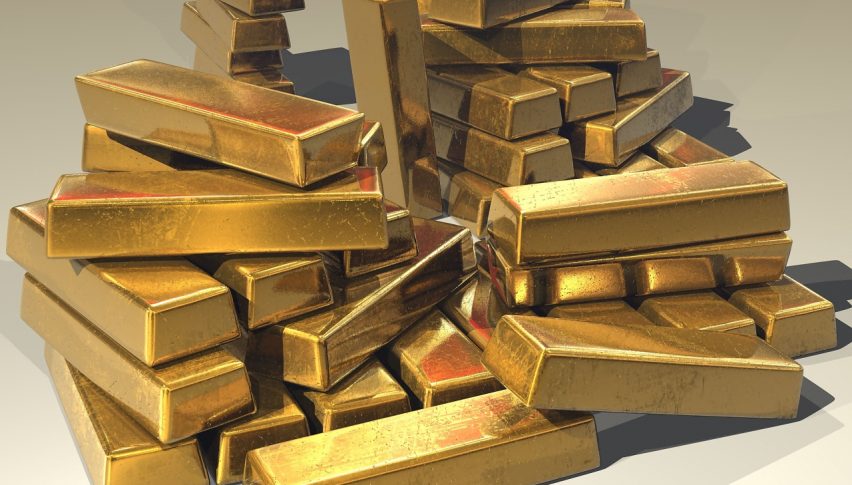 What's Driving Gold's Rapid Rise?
Posted Monday, January 28, 2019 by
Rowan Crosby
• 1 min read
Gold has rallied strongly and has taken out the key 1300 level. This is a price that we've been watching closely for some time and until late last week price couldn't quite crack through.
While the risk in the air has been a key component propping up the price, it has really been the weakness in the USD that has seen price rally hard.
Of course, gold is priced in USD, so moves are often inversely correlated. The US Dollar Index fell away sharply on Friday breaking through the 96.00 level. And there doesn't appear to be much support until 95.00. The DXY likes to follow round numbers, more so than almost any other instrument.
At the same time, the week ahead remains mixed for Gold. The FOMC will meet and might signal what 2019 might bring in terms of further rate hikes.
It's unlikely that we'll see any change at this meeting though.
We also have some more concerns internationally by way of the Brexit deal and also the US-China trade wars.
In a somewhat positive sign, the US Government is open for business once again after the shutdown, but only for a few more weeks as Democrats and Republicans battle over TRump's wall.
After a big move in gold, I expect a period of consolidation before we know is support at 1300 will hold.