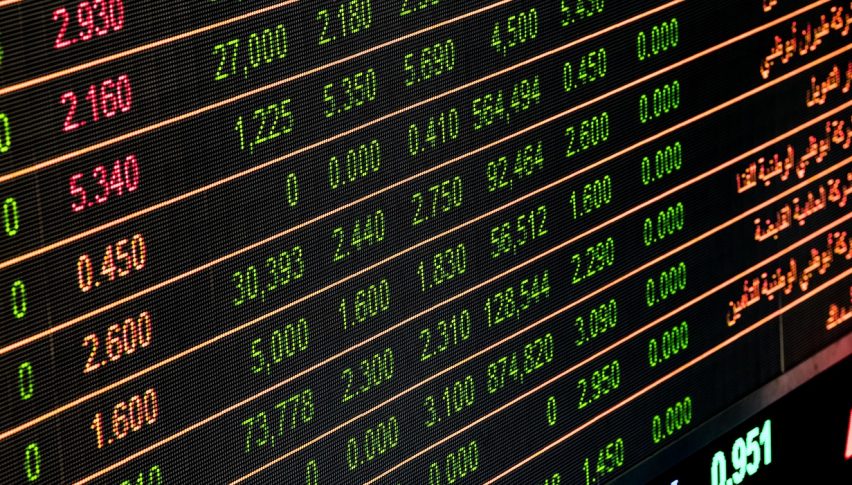 Muted Monday Open For U.S. Stocks
Statistics show that the day after the Super Bowl is the least productive workday of the year. Thus far, it looks like Wall Street has called in sick, with moderate action being the early rule for U.S. stocks. For the first hour of trade, the DJIA (-60), S&P 500(-3), and NASDAQ (-13) are all hovering near flat.
Earlier, two secondary market movers were released to the public. The ISM-NY Business Conditions Index (Jan.) and Factory Orders (MoM, Dec.) came in below expectations. The ISM-NY Business Conditions Index lagged at 63.4% while Factory Orders posted a -0.6% drop. When taken together, these numbers suggest that the current economic cycle is slowing as expected.
Muted Open For U.S. Stocks: March E-mini S&P 500 Futures
March E-mini S&P 500 futures have exhibited two very tight ranges to open February. Last Friday produced a near-Doji candlestick, while today's action appears ready to do the same.
Overview: Until these markets open up a bit, there really isn't a whole lot we can do. U.S. stocks are seeing moderate participation. Tight daily ranges and choppy conditions are likely to be the order of the day for the indices.
A bit later on, the 3 and 6-Month U.S. T-bills will be up for auction. Investors are expecting yields to lag in concert with last week's dovish FED announcements. In the event that T-bills come in especially weak, be on the lookout for negative price action facing the USD.