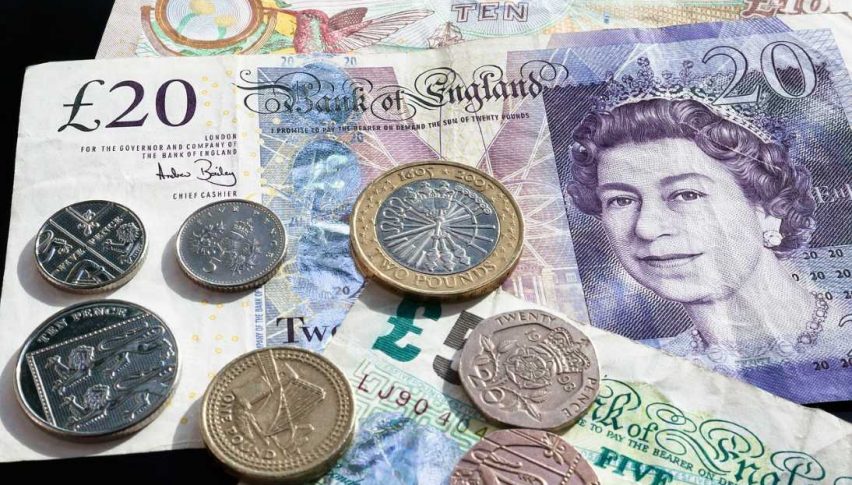 British Pound FX Futures Test Daily Support
The Tuesday session brought a bearish intraday trend to the GBP/USD and test of downside support. U.K. PM Theresa May's comments in Belfast, specifically in regards to the Irish backstop, shook the GBP. Today has brought much calmer conditions and consolidation to the British pound. As far as the Greenback goes, it has been a solid session. Participation and sentiment have been strong following this morning's positive Trade Balance (Nov.) numbers.
During the coming U.S. overnight session, the Bank of England (BoE) is due to release its Quarterly Inflation Report and Interest Rate Decision. Analysts expect rates to be held at 0.75%, placing no additional strain on the U.K.'s economy. With the tumult of Brexit on the front burner, it will come as a shock if the BoE does anything remotely hawkish.
British Pound FX Futures: Daily Chart
In a Live Market Update from yesterday, I outlined a long trade in the GBP/USD. Entry was a near-miss, but the defined support levels held up nicely. If you haven't seen the report, feel free to check it out here.
The daily charts for the GBP/USD and British pound FX are very similar. Price has stalled out near downside support and daily ranges have become compressed. It appears that traders are in wait-and-see mode ahead of the BoE Interest Rate Decision.
One level to watch that is not pictured on the above chart is the 38% retracement of 2019's range (1.2969). At press time, rates are consolidating in this area. Should it give way, the British pound FX will be in a technical position to drive toward 1.2800.
Overview: The good news is that there have been no Brexit blockbusters to report over the last 24 hours. However, that can change at the drop of a hat. Theresa May is currently in Belfast meeting with Irish leadership over Brexit and the backstop. In the event that chaos ensues and more political division prevails, then the British pound may be headed much lower vs the Greenback.