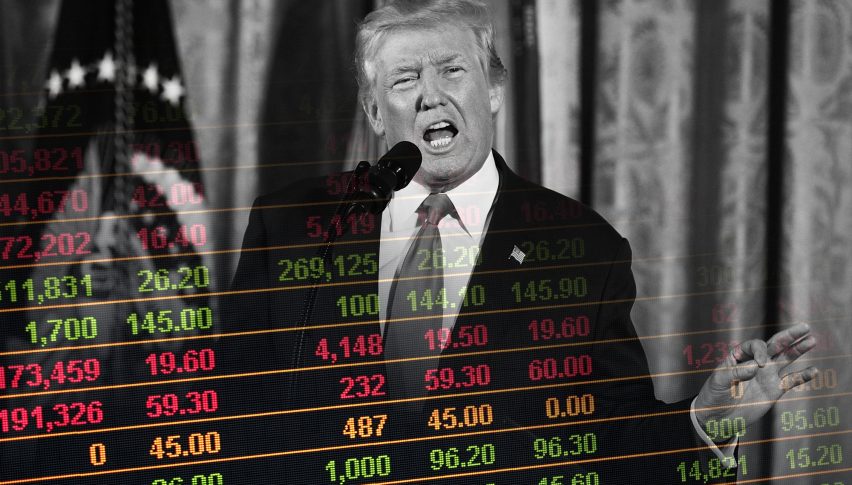 U.S. markets have been sluggish so far in this post-State Of The Union (SOTU) session. For the first half-hour of trade on Wall Street, the DJIA(-60), S&P 500 SPX (-7), and NASDAQ (-22) have posted modest losses.
Aside from the epic display of partisan politics by both Republicans and Democrats at last night's SOTU, there weren't any fresh revelations in Trump's address. However, the coming February 15 deadline for funding of the U.S. government is rapidly approaching. Judging by the friction between parties at the SOTU, odds have to be in favor of another government shutdown coming to pass.
One unexpected Trump revelation alluded to a meeting scheduled with North Korea's Kim Jong Un for later this month. Things on the Korean Peninsula have been quiet on the nuclear and missile testing front for over a year. Perhaps this summit will bring some clarity to the situation.
U.S. Markets Flat, A Look At March E-mini S&P 500 Futures
Today's cash open has been muted, featuring consolidating ranges in the U.S. indices. The daily chart for March E-mini S&P 500 futures shows just how tight the action has been.
It has been a good week thus far for the S&P 500. Prices are rotating toward the bull above the psyche level of 2700.00. With no daily topside resistance levels in the way, it looks like the March E-mini S&Ps may be content to grind higher.
Overview: Earlier, the U.S. Trade Balance report for November was released to the public. The figure performed well, coming in at -$49.3 billion. This value beat projections (-$54.0 billion) and October's release (-$55.7 billion). At least on the surface, the evolving global trade situation benefited the U.S. last November.