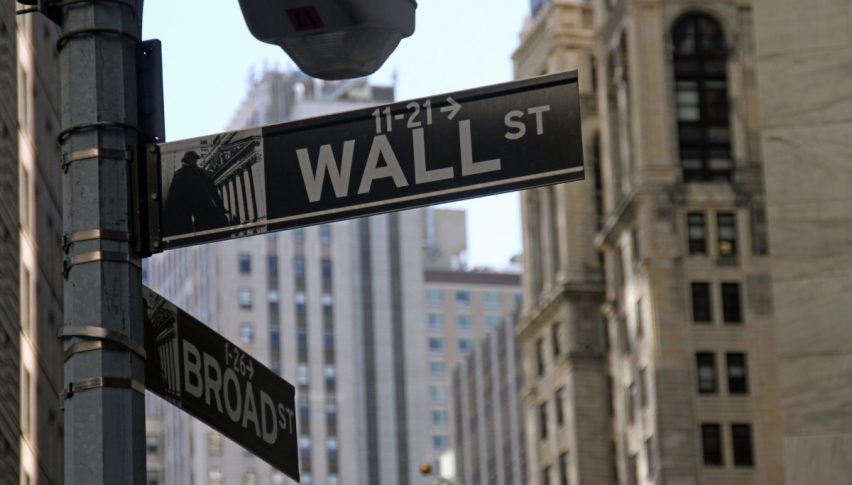 Another Red Open For U.S. Stocks
The goodwill of January toward U.S. stocks is rapidly fading on Wall Street. Values have opened in the red for the third consecutive day, prompting a significant early-February retracement. Red candlesticks are becoming more and more common, with the DJIA(-250), S&P 500 SPX (-20), and NASDAQ (-60) all falling through the first hour of trade.
This week has featured a wide-open economic calendar, with no primary market drivers to bring action to the indices. Nonetheless, the last 72 hours in U.S. stocks has been decisively bearish across the board.
U.S. Stocks Continue To Retrace…
The March E-mini S&P 500 futures contract has posted two-straight losing sessions and is in danger of making it three. If this market closes in the red today, it will represent the first three-day losing streak of 2019.
Here are two levels worth watching for the remainder of the session:
Support(1): Bollinger MP, 2655.25

Support(2): Daily SMA, 2628.25
Bottom Line: Right now, the dynamic in the U.S. equities markets is bearish. Untimely comments regarding a "wide gap" in U.S./China trade negotiations from the Trump administration have fostered negative sentiment. For a muted news cycle, this is a bad scenario for those long equities.
If we see today's opening weakness intensify as the session progresses, a long scalp from support may come to pass. Until the closing bell, I will have buy orders in the March E-mini S&Ps queued up from 2656.25. This trade is good for a fast 8-12 ticks using a standard 1:1 risk vs reward scenario.