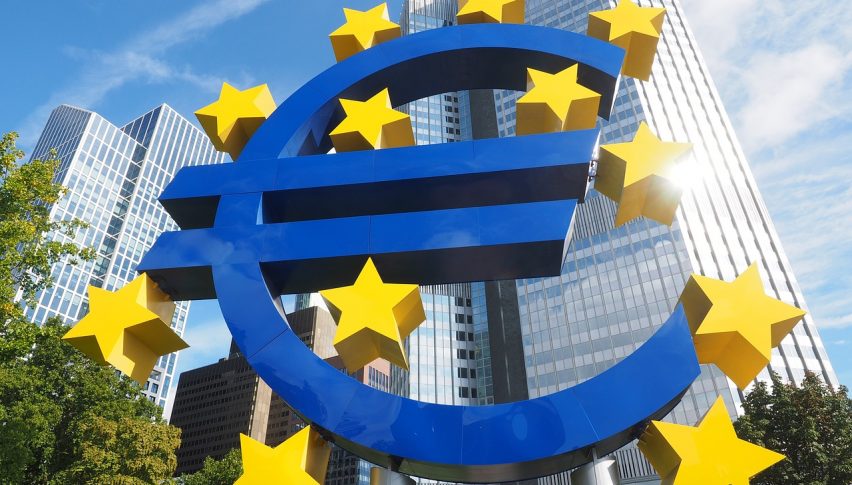 Euro FX Futures Testing January's Low
The Euro has had a tough week vs the USD, prompting daily downtrends in the EUR/USD and March Euro FX futures. Today has brought more bearish participation and a test beneath Thursday's lows.
It has been a quiet session on the news front with traders electing to take it easy ahead of the weekend break. Aside from the Baker-Hughes oil rig count, the economic calendar for the rest of the U.S. session is vacant. However, equities have continued their descent, with the DJIA falling beneath the coveted 25000 level.
On the currency front, the USD has hung in there against the majors posting modest gains for the session. All in all, it is a quiet forex Friday.
Euro FX Futures: Technical Outlook
The daily chart for March Euro FX futures is straightforward: the trend is down and this market is poised to close in the red for the fifth day in a row.
Bottom Line: Currently, the only technical level on my radar for the March Euro FX is January's low at 1.13375. Until elected, I will have buy orders in the queue above this area from 1.13395. With an initial stop at 1.13345, this trade produces 25 ticks on a rejection of 2019's low.