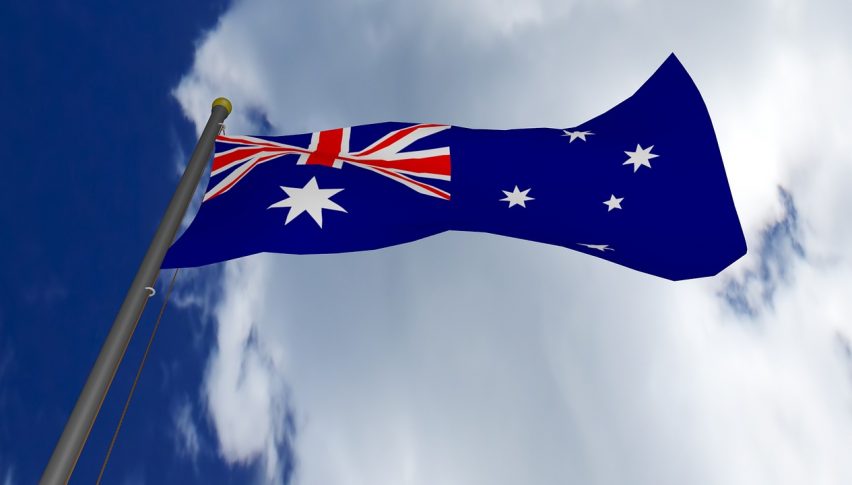 This is Why the AUD/USD Fell of a Cliff This Week
Posted Sunday, February 10, 2019 by
Rowan Crosby
• 2 min read
If you're an AUD/USD bull then you would likely be licking your wounds this week as the Aussie really did fall off a cliff over the past five trading sessions.
In a series of escalating events, the Aussie went from bullish and testing resistance levels up at 0.7300, to looking very weak and in danger of dropping to 0.7000.
The first big dent that came the AUD/USD's way was weaker than expected retail sales figure. The experts had long been suggesting that the Christmas period was weak in Australia and the prior period (November) actually performed admirably. Not so December Retail Sales and the miss (-0.4% MoM) started the bleeding. While this was offset by a decent trade balance, there was more to come that same day.
The RBA interest rate decision was next up and while no one was expecting a change of rates, it was the outlook that mattered most. The statement came and as many had thought, there was a more neutral outlook from the RBA, while not being completely dovish, left the door ajar for an interest rate cut.
The next day, Governor Lowe was speaking, and he had more to say on the RBA's thinking and it becomes increasingly clear that the next move in official rates could well be down as he took a far more dovish tone than we had heard before.
That day the investment banks and big players on the street started coming out and saying that they felt the next move would be a cut coming in November or December of 2019. All the ducks were starting to line up to suggest that the economy was on shaky ground, as the period of easy monetary policy looked set to be continuing going forward.
The final dagger came on Friday when the RBA released its SOMP, which outlines it's thinking on the state of monetary policy in Australia. The key takeaway here was the revised GDP figure, which saw the RBA cut its forecast to 2.5% from 3.25%. A massive cut in reality.
So now all the ducks appeared to now be in a row. Weak inflation, sluggish growth and underlying pressure on rates from the banking sector.
The month started with the AUD/USD breaking out towards 0.7300. With the RBA fiasco this week and a correction in equity markets and risk assets, the AUD/USD is now looking decidedly bearish.