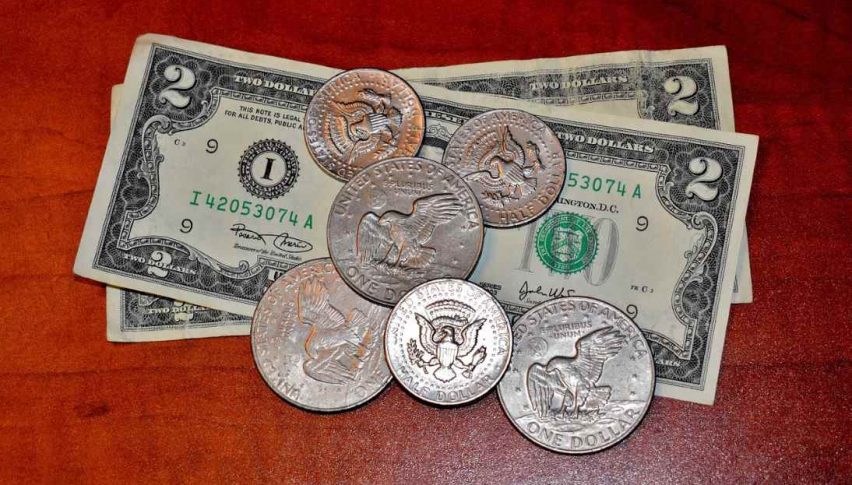 USD Index Driving Toward 2018's Highs
Sometimes fundamentals don't add up to a heck of a lot when it comes to price action. This is currently the case for the Greenback. A dovish FED and projected slumping GDP are two factors that point to a weaker USD for 2019. This assertion is proving to be categorically false, as shown by March USD Index futures driving toward 2018's highs.
In finance, there is seldom a clear-cut winner. Uncertainty surrounding Brexit has helped the USD gain ground against the Euro and British pound. Also, weakness in the commodity dollars has boosted the appeal of the Greenback. At this point, the USD is the dog with the least flees on the forex.
March USD Index Futures: Technical Outlook
Last week, I outlined the importance of a Daily Double Top formation as resistance in the March USD Index. Today, this area has given way and the market hasn't looked back.
Overview: The first real market-moving U.S. economic report of the week will occur Wednesday with January's CPI. Thursday features the much-anticipated Retail Sales figures from December. Retail Sales is expected to come in positive due to the spike of consumption created by the U.S. holiday season. If the figures disappoint, then media grumblings of the anticipated economic slowdown will become much louder. 
Much like equities, this week's news cycle will be influenced by the U.S./China trade negotiations. If a trade war resolution comes to pass, the forex is certain to see boosted participation in the aftermath. If you are trading the USD this week, be ready for increased volatility surrounding CPI, Retail Sales, and any news out of Beijing.