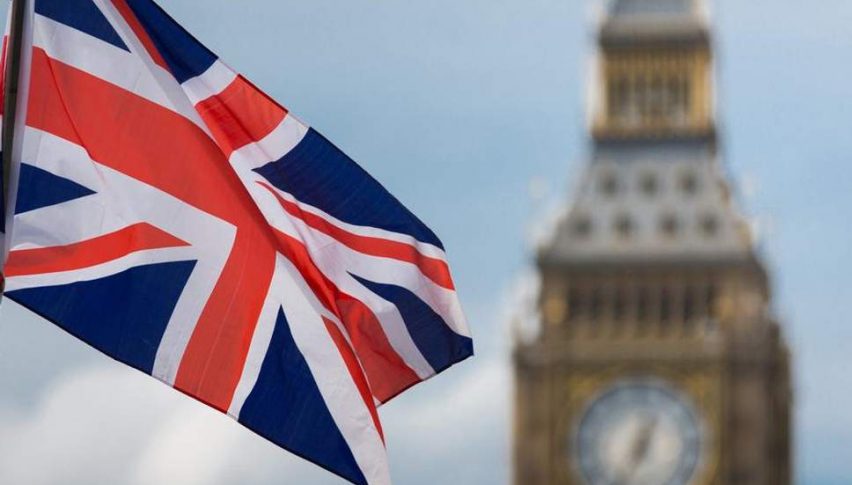 FTSE retains positive stance
Posted Tuesday, February 12, 2019 by
Neil Wilson
• 3 min read
The FTSE 100 continued its ascent having pushed up again on Monday, extending its breakout to 7,129.11 by the close. At send time it had opened up at 7,155. Look for a break north to last week's peak a little below 7,200, with resistance at 7,222, the 50% retracement of the downward thrust since last May's peak to the Dec low, which coincides with last Sep swing low. Having broken out of the recent downtrend, rising trend support now arriving around 6900.
European stocks bounced well on Monday and the positive momentum continued into Tuesday. US stocks were a mixed bag though as investors espied trade talks with China this week. I would stick to the thesis that US markets will likely be edging in a sideways direction before resolution of those talks, whilst remaining susceptible to news flow around those discussions on both the upside and downside.
SPX was flat a little above 2,700, while the Dow edged 0.21% lower. But futures are pointing higher this morning as optimism takes hold. This seems to be on news that the GOP and Democrats have 'agreed in principle' a funding bill that should avert another government shutdown.
In focus today – Theresa May will push for more time on Brexit. So we expect a vote not taking place until the end of Feb. Sterling could well be susceptible to any commentary from MPs and the PM today.
Sticking to the forex markets, king dollar is once again reigning supreme having had to deal with some attempts to dethrone it. The dollar index has rallied for 8 straight days to notch up its best gain in 2 years. A test at 97 is coming. GBPUSD has eased back again, once again testing last week's lows at 1.2850. Should this level go it could open up a return to 1.27. Sentiment remains against the pound – May can buy time but it amounts to little more than a stay of execution. A weaker sterling has correlated with a firmer FTSE 100 since the Brexit watch, so watch for reactions in the equity market to the Brexit news flow and sterling moves.
Upgrades/Downgrades:
Spire Healthcare Downgraded to Underperform at Credit Suisse
Britvic Cut to Equal-weight at Morgan Stanley; PT 9 Pounds
Polymetal Upgraded to Neutral at JPMorgan; PT 8.80 Pounds
BHP Group PLC Downgraded to Neutral at Goldman
Rio Tinto Upgraded to Buy at Goldman
Meggitt Rated New Buy at HSBC; PT 6.45 Pounds
Safestore Rated New Buy at HSBC; PT 6.70 Pounds
Sanne Group Rated New Buy at HSBC; PT 7.15 Pounds
JTC PLC Rated New Buy at HSBC; PT 4.60 Pounds
Coats Rated New Reduce at HSBC; PT 70 Pence
Aveva Rated New Reduce at HSBC; PT 25 Pounds
Big Yellow Group Rated New Buy at HSBC; PT 10.60 Pounds
Clarkson Rated New Hold at HSBC; PT 26 Pounds
Midwich Rated New Buy at HSBC; PT 7 Pounds
Auto Trader Rated New Hold at HSBC; PT 4.65 Pounds
Boohoo Rated New Buy at HSBC; PT 2.40 Pounds
FDM Group Rated New Buy at HSBC; PT 10.10 Pounds
Amigo Rated New Hold at HSBC; PT 2.80 Pounds
Homeserve Rated New Hold at HSBC; PT 10 Pounds
Greggs Rated New Hold at HSBC; PT 16 Pounds
Dechra Pharma Rated New Buy at HSBC; PT 27.70 Pounds
Genus Rated New Buy at HSBC; PT 26.50 Pounds
Diploma Rated New Hold at HSBC; PT 13.25 Pounds
Stock Spirits Rated New Buy at HSBC; PT 2.90 Pounds
Hill & Smith Rated New Buy at HSBC; PT 14 Pounds
TT Electronics Rated New Buy at HSBC; PT 2.65 Pounds
Stobart Rated New Reduce at HSBC; PT 1.38 Pounds
Johnson Service Rated New Buy at HSBC; PT 1.48 Pounds
Hammerson Rated New Sector Perform at RBC; PT 3.70 Pounds
Segro Rated New Sector Perform at RBC; PT 6.25 Pounds
British Land Rated New Sector Perform at RBC; PT 5.50 Pounds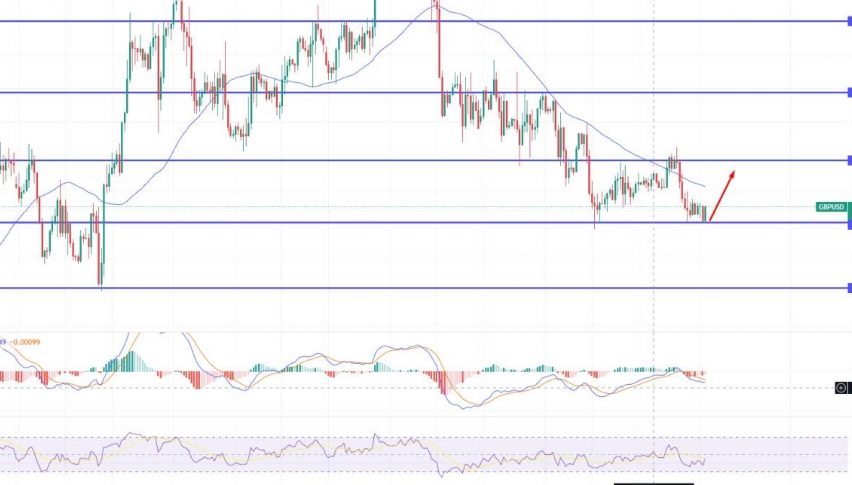 9 months ago