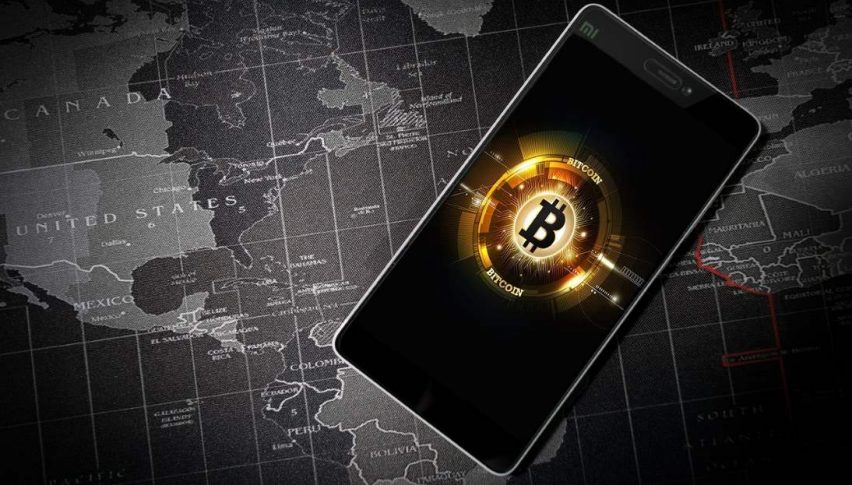 Bitcoin Consolidates Near $3500
Posted Wednesday, February 13, 2019 by
Shain Vernier
• 1 min read
Since a gap up last Friday, Bitcoin has fallen into a heavy rotational pattern in the vicinity of $3500. The action has created a defined "P" pattern on the 240-minute chart, a signal of intense consolidation. Ranges are tight and Bitcoin remains in a short-term bullish position ― but for how long?
On the crypto news front, the Quadriga story is still dominating headlines. To summarize, the CEO of cryptocurrency exchange Quadriga, Gerald Cotten, unexpectedly died of complications from Crohn's disease. Unfortunately for customers, Cotton was the only person that had the passwords for accessing around $188 million of digital assets. When the news first broke, it appeared to be just another unfortunate and sad story. Now, there is an investigation pending and conspiracy theories swirling that Cotten may have faked his own death to defraud investors.
Only time will tell how the Quadriga saga shakes out. However, it does emphasize the need for transparency in the industry. It is a stark reminder that if you have funds in the cryptosphere, your exchange and broker must be trustworthy.
Bitcoin Futures Remain In Short-term Bullish Territory
February Bitcoin futures remain in a positive position following last Friday's breakout north of $3500. The technical situation is relatively straightforward, with prices hanging tough above the 38% retracement of last week's move.
Overview: As long as the 38% retracement on the 240-minute chart holds as support, then being long this market is an acceptable position. Nonetheless, if you are holding BTC, keep a close eye on $3500. In the event that prices break beneath this area with momentum, it may be time to exit short-term longs in search of better trade location.