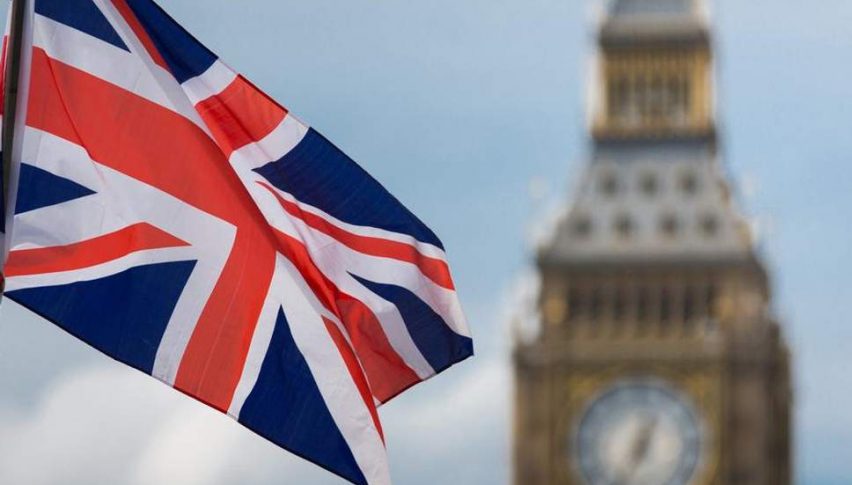 London Wrap – Deadlines, Deadlines, Deadlines: FTSE Buoyed as Trump Helps Equities
Posted Thursday, February 14, 2019 by
Neil Wilson
• 2 min read
I love deadlines. I like the whooshing sound they make as they fly by. I stole that line, but Douglas Adams had a point. However investors may not share his views. Deadlines are what matters for investors right now – March 29th for Brexit, March 1st for China tariffs and this Friday Feb 15th to avert another US government shutdown. Equity markets won't react too favourably if the respective politicians take the Douglas Adams' view. I don't think I can really recall a time when dates and deadlines were so important to markets.
But today we have a bit of a Trump bump – global equities are supported with encouraging noises from the White House on US-Sino relations. Ahead of high level talks in Beijing, Donald Trump has said that the two countries are close to a deal, whilst his suggestion that the tariff hike deadline could be extended was also interpreted by markets as risk-on. Markets may be left disappointed if they think agreement can be reached by March 1st – extending the deadline will calm nerves but doesn't solve the problem.
The FTSE 100 is enjoying another upbeat session but is approaching some important resistance. Without any significant bullish catalysts – US -China trade deal, weaker Sterling, etc. – it may struggle to break free from this area.
Trading around 7,162 at send time, bulls are eyeing a retest of last week's high at 7187, with further resistance at 7,222, the 50% retracement of the downward thrust since last May's peak to the December low, which coincides with last September swing low. Support can be found on the 38% retracement around 7,061.
If we look at the futures prices on the chart, downward trend resistance is now being tested at 7,100. The extension up on the Bollinger also looks to have run its course and reversion to the mean may be expected, suggestive of a near-term paring of the recent gains. Slow stochastics are also looking a tad bearish.
Sterling has dipped on weaker inflation figures, albeit the impact of high frequency economic data like this is somewhat diminished by the ongoing Brexit uncertainty, not least since the Bank of England doesn't know whether it would hike or cut if there is a no deal or not. GBP/USD dipped to lows of the day around 1.28845 on the important 23% retracement level, but has yet to find yesterday's lows, and was last forcing a move back to regain the 1.29 handle.
On that Brexit deadline – Theresa May is playing for time but this is 11th hour stuff. There is no time left for further negotiations, there is nothing that can change over the next few weeks except that the looming deadline will force MPs' hands. There is yet a tremendous risk that the UK leaves without a deal, but the deadline could change.