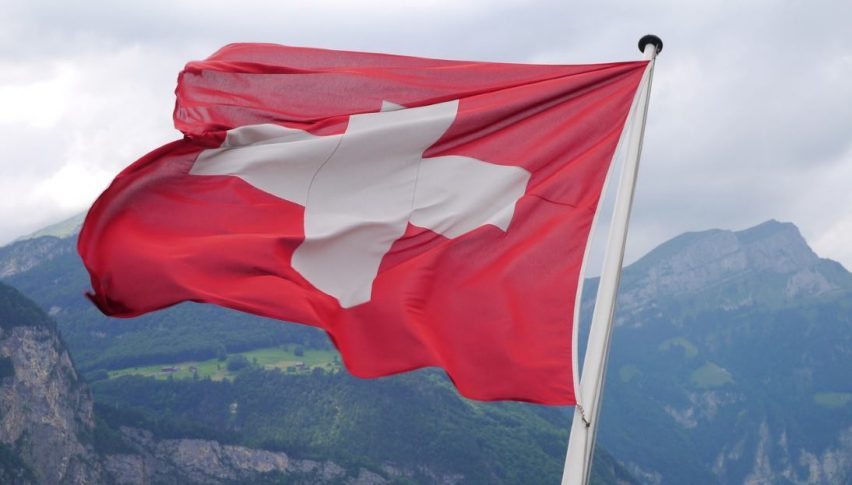 USD/CHF Falls From The 1.0100 Level
The Greenback is on the ropes against the majors as currency traders price in today's dismal U.S. Retail Sales (Dec.) figures. One of the biggest movers on the forex has been the USD/CHF, which is down more than 50 pips on the session.
Words like "downturn" and "recession" are being floated by the financial media in response to the lagging retail statistics. This is a bit hasty, but the drop in sales over the holiday season is not a good signal for those long stocks. Safe-havens such as gold and the Swissie are gaining ground and losses in the U.S. indices have deepened. Add it all up ― sentiment is turning negative toward American assets very quickly.
USD/CHF Technicals
When it comes to safe-havens, the Swiss franc is one of the most traditional. As of now, investors are moving into francs in mass, driving the USD/CHF back toward par value.
Here are the support levels to watch as the session progresses:
Support(1): Daily SMA, 1.0001

Support(2): Bollinger MP, .9965
Bottom Line: Until elected, I will have buy orders queued up from above par at 1.0005. With an initial stop at .9974, this trade produces a tidy 25 pips on a sub-1:1 risk vs reward ratio.
In the event we see sentiment shift to a full-blown panic this afternoon, par value is a likely destination for the Swissie. A long from this area is solid trade location with the prevailing trend. When taking into account the presence of the Daily SMA (1.0001), par is very likely to set up as formidable downside support.