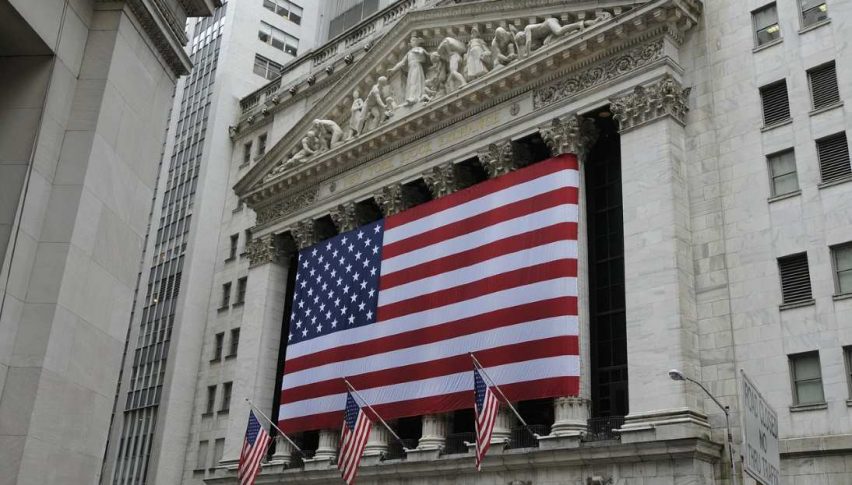 S&P 500 Rallies On Wall Street Open
The end of the trading week is once again upon us, but U.S. stocks are showing no signs of exhaustion. Feeding off of positive news out of Beijing, the DJIA(+330), S&P 500 SPX (+25), and NASDAQ (+40) are in the green through the first hour of trade. The strong open has extended weekly gains and brought December 2018 highs into view for the indices.
Reports are swirling that this week's U.S./China trade negotiations are showing signs of promise. Agreements in principle were supposedly reached facing a variety of issues such as intellectual property, digital security, and tariffs. The talks are scheduled to resume next week in Washington D.C., with the March 1 tariff deadline looming.
Another Bullish Open For The S&P 500
The March E-mini S&P 500 has fared well this week, pushing yearly highs. Sentiment is positive and the grind north is in full-force. It appears as though investors are betting that the U.S./China trade war is in its final stages.
Overview: The technical picture facing the March E-mini S&P 500 is pretty simple. A bullish bias is warranted and 2800.00 is the next big-round-number up for scrutiny. A short from this level isn't a bad way to fade the prevailing uptrend and may come into play early next week.
At press time, President Trump is preparing to issue statements from the White House rose garden. Media outlets are suggesting that he may declare a state of emergency to secure funding for a physical barrier on the U.S./Mexico border. If a state of emergency is declared, be on the lookout for spikes in safe-haven pricing. Although not an according-to-hoyle emergency, the declaration will raise some eyebrows on Wall Street.