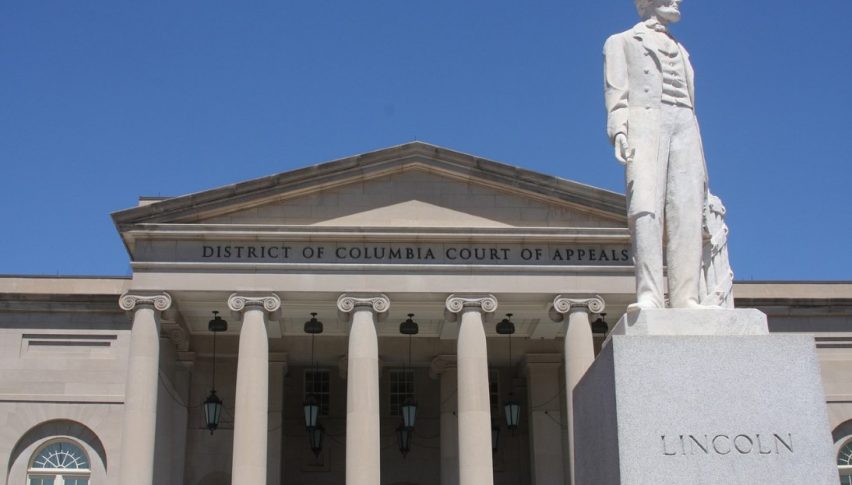 U.S. President's Day Trading Hours
Monday, February 18, marks the observance of President's Day in the United States. The New York Stock Exchange will be closed for business, but futures, forex, and cryptocurrencies will remain open. It is important to remember that President's Day is a bank holiday. This means that most U.S. forex liquidity providers will be out of the office until the Tuesday session.
President's Day Trading Hours
Federal holidays are a challenge to trade, given limited market liquidity and levels of participation. Bid/ask spreads are typically wider and price action can be choppy. For the vast majority of these days it is best to sit out the action, or at the very least, cut risk.
Here are the markets and hours for Monday's U.S. session:
Market                                                     Hours
New York Stock Exchange                     Closed
Chicago Mercantile Exchange               6:00 PM EST Sunday Open, 1:00 PM EST Early Close
Forex                                                          Normal, 24/5
Cryptocurrencies                                     Normal, 24/7
The futures markets feature an early halt to trade on Monday and the NYSE is closed. It is business as usual for cryptos and the forex, although liquidity may be limited throughout the U.S. session.
Overview
Going into a U.S. holiday weekend, it is always instructive to observe how gold performs toward the Friday close. A sudden bullish spike in gold is not uncommon as investors hedge against an extraordinary event. As of this writing, April gold is trending higher, topping $1,322.00 per ounce. It appears that although investors currently favor stocks, they are not above taking out an insurance policy going into the three-day break.