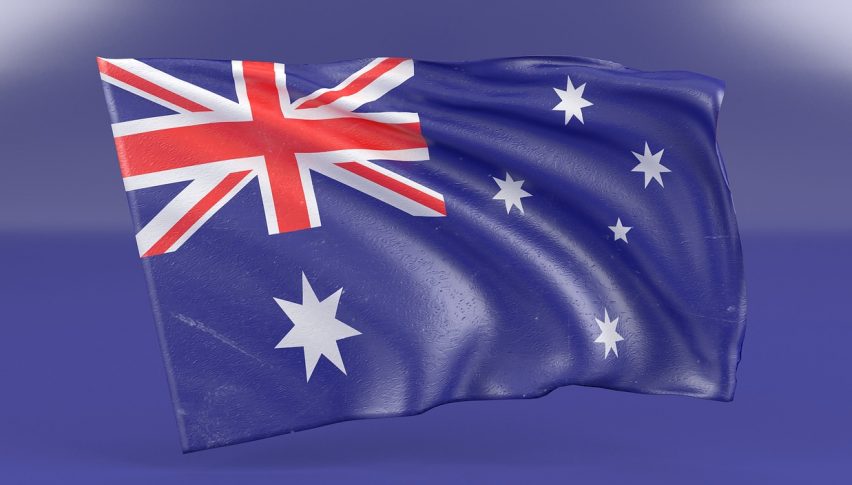 The Week Ahead for the AUD/USD
Posted Sunday, February 17, 2019 by
Rowan Crosby
• 1 min read
The AUD/USD has certainly been bearish of recent times, with the main reason being the changing fundamentals around interest rates.
However, on Friday, the Aussie managed to rally a touch and poke its head back above the 0.7100 level. That was in part due to the fall in the USD. The US Dollar Index tumbled and closed below the 97.00 mark.
In the last few weeks there has been plenty of bearish new out for the AUD/USD including the RBA and Governor Lowe turning dovish and talking down interest rate rises this year.
This week, Lowe will again be speaking so there will be plenty of attention on what his thoughts are and if he has anymore to add to what was said two weeks ago.
We also will get a look at the state of Australian employment with official data due out on Thursday. There is expected to be 15K new jobs created last month and overall, the jobs numbers have actually been one of the stronger elements of the economy recently. It has been other factors such as retail sales, GDP, housing and of course inflation, that have had economists worried.
The other key piece of data will be the RBA meeting minutes. But we have to remember that it was the day after the RBA that Lowe spoke and when he really dropped the big bombshells and took a dovish stance. So perhaps this weeks update won't have much new information. Certainly one to watch though.
Aussie Outlook
The AUD/USD is now back above the major level at 0.7100 thanks to Friday's big rally.
0.7050 and then 0.7000 are my next two key support levels below, with 0.7100 turning into key support.
0.7200 is R1 and 0.7300 is R2 and the most recent highs sitting at 0.7400.