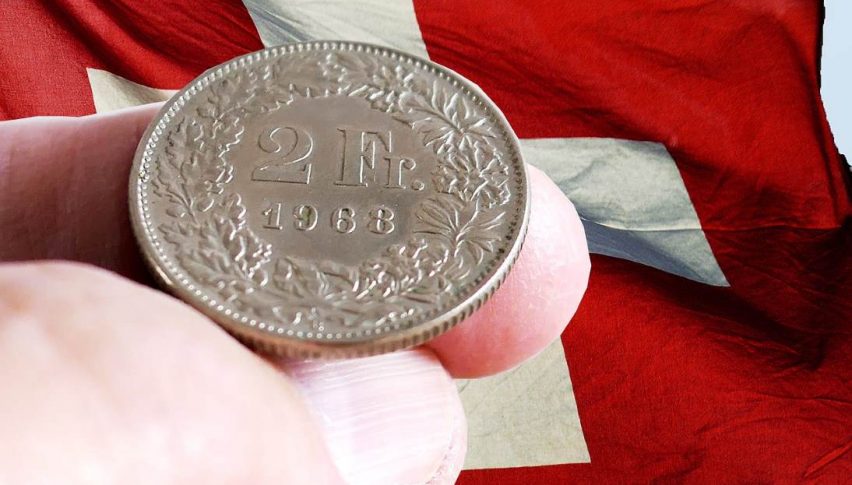 USD/CHF Drives Toward Moving Average
It has been a rough holiday session for the Greenback. Values have slid south across the forex, highlighted by losses vs the Euro, British pound, and Australian dollar. In addition, values against the Swiss franc have fallen, leading to a test of downside support for the USD/CHF.
While it is certainly dull now, things are going to heat up in the next 24 hours. There are several economic events scheduled that are sure to make waves:
Event                                           Currency Pair Impacted
RBA Minutes                                             AUD/USD
ILO Unemployment Rate (Feb.)            GBP/USD
ZEW Survey (Feb.)                                    EUR/USD
Also, the Swiss trade balance report for December is due out during the coming U.S. overnight. While the numbers are not likely to move the USD/CHF directionally, they may drive rates to a test of daily downside support.
USD/CHF Technical Outlook
For the session, the USD/CHF is moderately in the red. Following the "flash rally" of last Monday, the Swissie has been experiencing heightened participation. Now, traders appear to like the short side of this market and daily support levels are in view.
Bottom Line: Until elected, I will have buy orders in the queue from the Daily SMA at 1.0017. Using an initial stop at 0.9987, this trade produces 25 pips on a sub 1:1 risk vs reward management plan.
With a bit of luck, this trade will go live in the coming hours. The intermediate-term trend in the USD/CHF is bullish. Going long from a downside support level such as the Daily SMA is a great way to join the prevailing trend above par value.