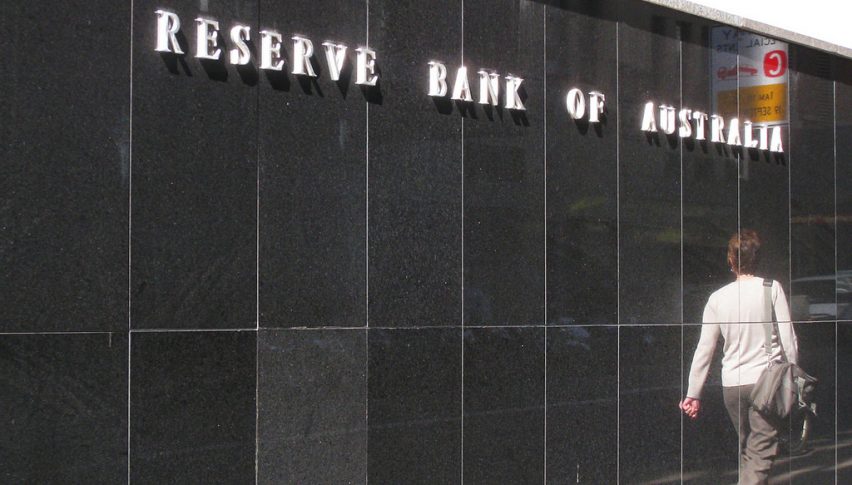 Will the RBA Minutes be a Non-Event?
Posted Monday, February 18, 2019 by
Rowan Crosby
• 1 min read
The AUD/USD has been weak in recent weeks, but on Friday there was a bit of a bounce. That was helped by a weak USD, however, there is a bit of follow-through here on Monday.
There are a number of key events this week, but the one of interest today is the RBA.
My suggestion is that we might well be in for a bit of a non-event. If you recall the last meeting of the RBA was where the dovish turn really began.
However, all the action happened when Governor Lowe spoke the following day. That really put the AUD/USD to the sword on the back of the suggestion that the proposed next move in interest rates might not be up anymore. Opening the door for a cut.
While that is unlikely, it is the change in outlook, that saw the Aussie really ease off.
Lowe is also speaking this week, but it is unlikely to be as big a mover as the post-RBA speech.
Aussie Outlook
The AUD/USD is back above the major level at 0.7100 and pushing higher on the session.
0.7050 and then 0.7000 are my next two key support levels below, with 0.7100 turning into key support.
0.7200 is R1 and 0.7300 is R2 and the most recent highs sitting at 0.7400.