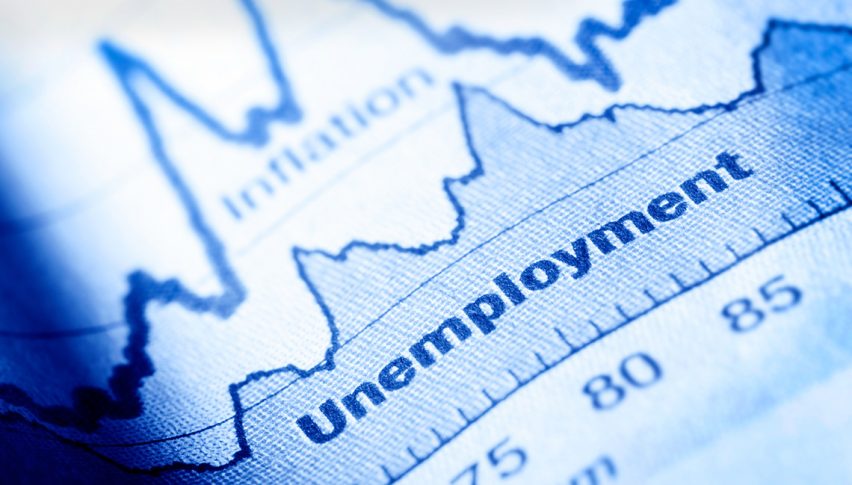 Economic Events Outlook, Feb 19 – British Employment Report Under Spotlight
Posted Tuesday, February 19, 2019 by
Arslan Butt
• 2 min read
Good morning, traders.
On Tuesday, the dollar stood little changed at 96.760, adding just +0.02% until now. The market participants are considering the recent developments from the US-China negotiations as positive, keeping the dollar under selling pressure. In the meantime, traders are also staying out of the market ahead of FOMC meeting minutes on Wednesday.
On Tuesday, the fundamental side remains light, with low impact economic events. However, the British labor market report is worth watching today. Let's find out about today's key economic events.
Watchlist – Key Economic Events Today
It's a leading indicator of consumer inflation and shows a change in price for businesses and the government pay for labor, including bonuses. Put simply, when businesses pay more for labor the higher costs are usually passed on to the consumer which leads to inflation.
The UK's Office for National Statistics reported 3.4% average earnings in January, whereas, economists are expecting it to rise to 3.5% this month.
It's one of the most eyed economic data as it shows a change in the number of people claiming unemployment-related benefits during the previous month. The upcoming jobs report is expected to be neutral. Jobless claims are expected to drop from 20.8K to12.3K in January.
Meanwhile, the Unemployment Rate is expected to remain unchanged at 4.0%. Certainly, the bigger number show slacks in the labor market and it will pressure BOE to keep the rates unchanged at 0.75%.
EUR – German ZEW Economic Sentiment
The Zentrum für Europäische Wirtschaftsforschung will release economic sentiment numbers at 10:00 (GMT). The data is expected to drop to -14.1 vs. -15 previously.
In case you are hearing about this for the first time, it's a survey of about 300 German institutional investors and analysts which asks respondents to rate the relative 6-month economic outlook for Germany.
The figure used to be in the range of 15–20 before April. But due to bad economic conditions, rising Debt to GDP ratio and strikes, it's pretty clear that German institutional investors are losing confidence in the economy. So, that's another reason to expect a continuation of bearish sentiment in Euro.
CHF – Trade Balance
At 7:00 (GMT), the Swiss Federal Statistical Office will be releasing trade balance. Switzerland has one of the most competitive economies in the world and, above all, a highly developed service sector.
Switzerland has the second highest gross domestic product (GDP) per capita in the world. At the end of 2015 Swiss GDP per capita stood at CHF 77,943 (approx. EUR 73,000 or USD 81,000).
Therefore, the trade balance data is considered significant from the trading viewpoint. Economist forecast is signaling a jump in trade surplus by 2.24B vs. 1.90B previously. Thereby, we may see investors buying the CHF pairs beforehand in order to price in the upcoming news.
Wish you good luck and stay tuned to FX Leaders for further updates and forex trading signals!