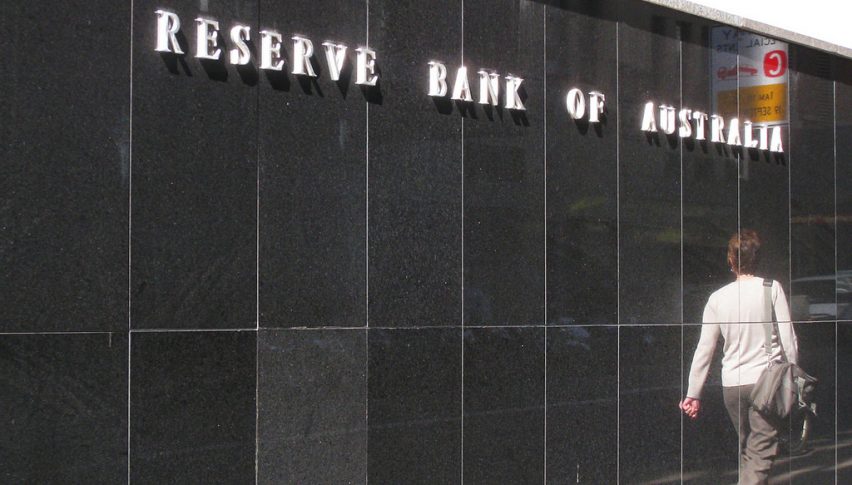 The RBA Minutes Show that Rates Could Fall
Posted Tuesday, February 19, 2019 by
Rowan Crosby
• 1 min read
The AUD/USD hasn't really reacted to the RBA Minutes in any meaningful way.
As expected, it was a bit of a non-event given that all the fireworks happened at the time and now everything is really priced in. And that includes Governor Lowe's comments the following day.
Some of the key points from the minutes:
The RBA Board saw scenarios where interest rates could eventually rise or fall

The probabilities around these scenarios were more evenly balanced than before

There's no strong case for near-term move in rates

The economic outlook is uncertain
So as suggested there's nothing new here and more of what we already know. That's fine for now as the AUD/USD has taken a fair belting and is only just recovering to some extent.
Aussie Outlook
The AUD/USD is above the major level at 0.7100 but failed yesterday at 0.7150. On the session, the Aussie is now down a touch, albeit -0.17% lower and falling.
0.7050 and then 0.7000 are my next two key support levels below, with 0.7100 turning into key support.
0.7200 is R1 and 0.7300 is R2 and the most recent highs sitting at 0.7400.