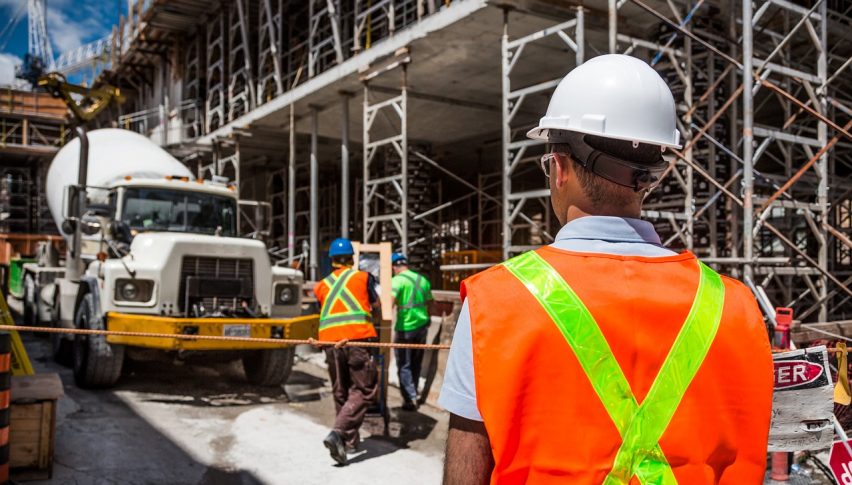 Weak Wage Growth Hanging Over The Head of the AUD/USD
Posted Wednesday, February 20, 2019 by
Rowan Crosby
• 1 min read
The AUD/USD hasn't really moved too far today in response to a weaker than expected wage growth data release.
The numbers show that wage growth ticked up 0.5% vs an expected rise of 0.6%. While this wasn't a big market mover, the implications might be far-reaching.
The RBA has been hanging its hat on the fact that employment has been strong. Only this week we saw them suggest that a tight jobs market will hopefully be a boost to wages.
Wages have been struggling to keep up with inflation and it has been hurting the outlook for the economy and the RBA it appears have been slow to admit defeat.
What today's data tells us is that we have some work to do on the economy and a rate cut might not be out of the question.
Tomorrow we get Aussie employment so that will be the big one to watch.
Aussie Outlook
The AUD/USD is above the major level at 0.7100 and is also above the 0.7150 after a sharp rally yesterday.
0.7050 and then 0.7000 are my next two key support levels below, with 0.7100 turning into key support.
0.7200 is R1 and 0.7300 is R2 and the most recent highs sitting at 0.7400.