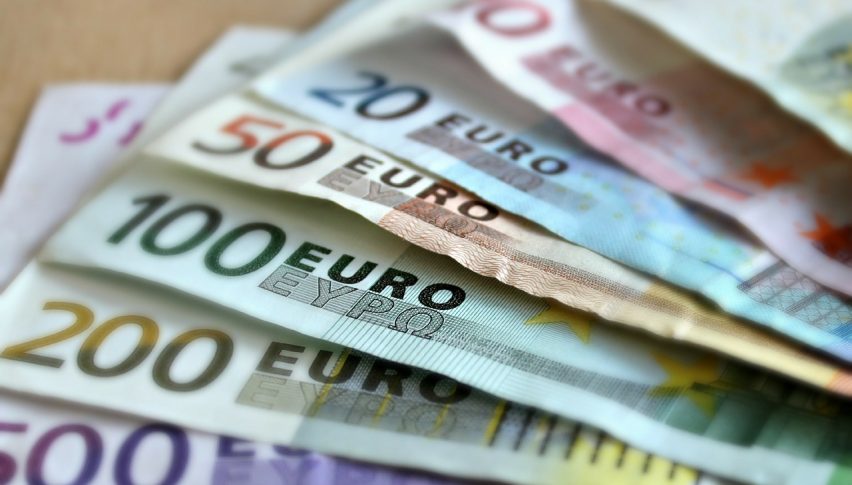 Key Levels in the EUR/USD: PMI Ahead
Posted Thursday, February 21, 2019 by
Rowan Crosby
• 1 min read
The EUR/USD has tried its best to bounce but is so far holding steady under the 1.1350 mark.
There are two key releases today that will impact the EUR/USD, namely the ECB Minutes and the earlier release of PMI.
PMI are often a good measure of the health of the economy and like most measure out of the Euro lately, the numbers have been on the slide.
Given the weakness and along with things such as sluggish inflation, there is really very little scope for Mario Draghi and his men to lift interest rates anytime soon.
In January, Draghi signalled he was in fact, worried about the health of the economy, and the minutes might well reflect that. But I wouldn't expect to read any significant changes on the horizon.
Technical Outlook
The EUR/USD has been following technical support and resistance with 1.1300 the major support and minor resistance at 1.1350 holding us up for the time being.
So R1/R2 are 1.1350/1.1400, but it is really the 1.4500 and 1.1500 where the strength is.
If price can break and hold below 1.1300, then that opens the door for a move to 1.1260, 1.1220 and ultimately 1.1200.