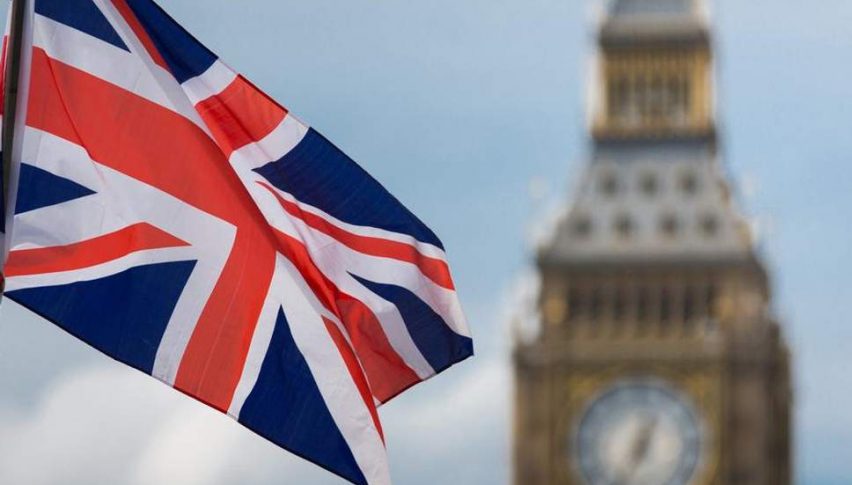 London Wrap: FTSE clings to 7200.
Posted Thursday, February 21, 2019 by
Neil Wilson
• 3 min read
The FTSE 100 was directionless on Thursday morning as it clung to the 7200 level pretty tightly.
Conflicting global signals are in play as we see some potential progress on trade talks between the US and China, the Fed sticking to its dovish mantra, but some further data highlighting a slowdown in the global economy.
FOMC minutes showed largely what we were expecting following the January meeting. Patience is the order of the day, confirming the dovish pivot in recent months. It looks like there is a fairly low chance that the Fed will raise rates in the near-term. But dollar bulls were comforted by the minutes showing there is yet a willingness to raise rates should the economy be robust over the coming months.
There was a lot of discussion around the impact of Fed policy on asset markets. This is not a big surprise – the dovish pivot seems to have been largely brought on by the market reaction to some hawkish noises from Jay Powell. Really what we see is that the Fed has something of a communication problem with markets. The minutes also showed the Fed is looking to end QT by the end of 2019.
Australia's dollar has been on a wild ride again. Having initially spiked on a strong jobs report, the Aussie was skittled by a googly as news reports indicated that China's Dalian port had banned all coal imports from Australia. This could well impact miners in London today.
Another worry for the miners is yet another report confirming the emerging picture of a slowdown in the global economy from Japan. Manufacturing activity contracted for the first time since 2016, according to this morning's PMI data. The Nikkei Japan PMI fell to 48.5, while the production sub-index declined to 47. This comes after data showed Japanese exports fell 8.4% in Jan, with exports to China down 17.4% – the picture that is building up fast is not pretty. This only serves to confirm just how important are the trade negotiations taking place this week.
Latest Brexit talks have been 'constructive' etc but still no progress. GBPUSD is holding the 1.30 handle at present. Meanwhile Fitch has been talking up a cut to the UK's sovereign rating should the UK leave without a deal.
In companyupdates, Barclays delivered good numbers highlighting that the strategy is working. Pre-tax profits were flat at £3.5bn, but excluding the litany of litigation charges, profits were up 20% to £5.7bn. Good news for Staley after Tiger bailed out, but no doubt Bramsom will keep the pressure – and the spotlight – on the strategy. In particular, Barclays managed to outperform peers in trading in the face of calls to pare back the investment bank.
Net interest margin remains strong above 3% although it has come down in the last year to 3.23% from 3.49%. Cost to income ratio at 66% is still quite high. CET1 ratio at 13.1% is steady but unspectacular as litigation charges weighed on capital generation. ROTE bounced back to 8.5% (-1.2% the prior year), and indicates it is on track to deliver 9% in 2019 and 10% in 2020 as targeted. It's also taken a £150m provision for Brexit – it might need a little more if things go bad. Shares have rallied 3% in early trade.
Finally, Just Eat shares have slipped lower after it emerged that Uber will cut delivery fees and will let restaurants piggy back its app but continue to do their own deliveries. This marks another ratcheting up of competition in what is a bitter street fight for the takeaway spoils. For Just Eat it marks another increase in competitive levels that may eat into margin growth further.
The USD ended up higher after the last FED meeting, so today's FOMC minutes point to more bullish momentum for the USD
9 months ago