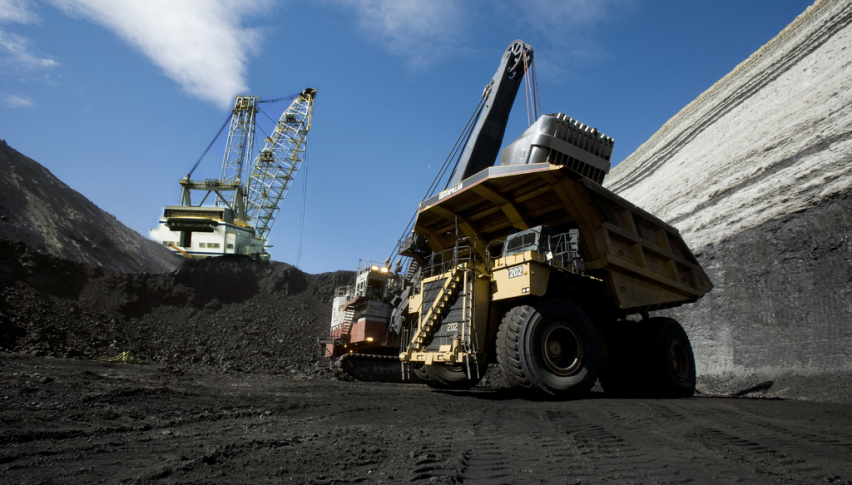 Politics Behind the Aussie Coal Ban: AUD/USD in Trouble?
Posted Sunday, February 24, 2019 by
Rowan Crosby
• 2 min read
While there were a number of headlines this past week that impacted the AUD/USD, there was probably none more important that the Chinese Coal Ban on Australian imports.
The story came out during the week, courtesy of Reuters, that suggested there were a number of ports in China that were 'unofficially' putting quotas in place on certain types of coal.
The move was clearly aimed at Australia, as it is the biggest exporter of both coal and iron ore to China. The moves meant that coking coal, used in the production of steel was to be stopped. In the lead-up, there were already reports of significant delays at certain Chinese ports.
The move isn't really based on fundamentals as such, as many experts are saying that China, in fact, does need the coal imports. While China does take coal from other countries such as Russia and Indonesia (who haven't been banned), Australia is still the leader here.
The only explanation that we can find is that it is political positioning. The move caught the Australian Government off guard to some extent and we will have to watch the next move closely.
If there is a long term ban in place, then that would be a disaster for the Aussie economy and the AUD/USD.
Coal is Australia's most valuable export generating $64 billion worth of income each year, with China taking a quarter of the total shipments.
So clearly if the quota system is implemented, then that spells trouble.
The suggestion is political moves such as banning Chinese teleco Huawei from the new 5G network in Australia, might have contributed to the move – but as yet we haven't got any firm indication as to why.
For now, the AUD/USD has recovered somewhat and closed the week above 0.7100. There is clearly some downside risk here if the quotas are in fact implemented in any meaningful way.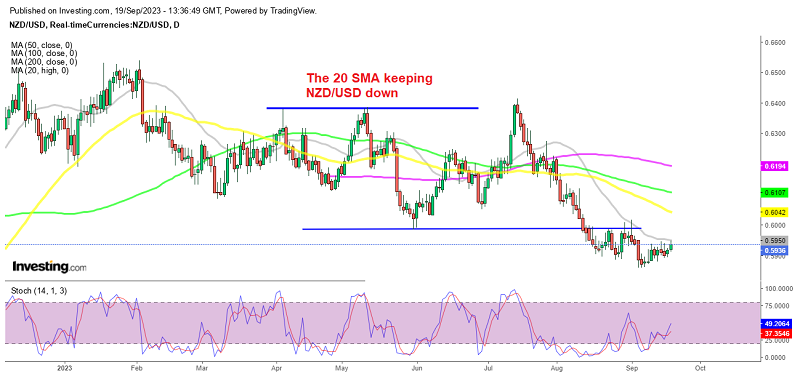 3 days ago