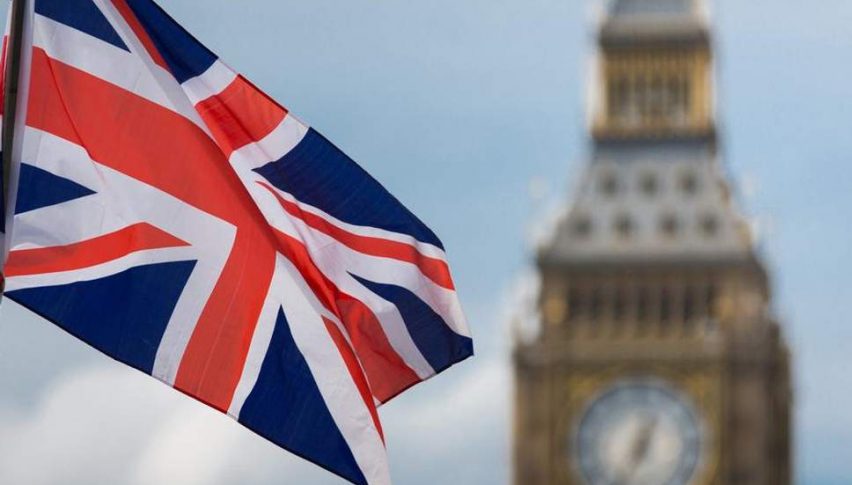 FTSE struggles to hold onto 7200 amid trade truce extension.
Posted Monday, February 25, 2019 by
Neil Wilson
• 2 min read
"There's nothing quite like kicking the can down the road for another day to deliver a sugar rush to markets. Investors are more bullish on Monday after Donald Trump on Sunday said he would delay the tariff on Chinese goods set originally for March 1st. Extending the deadline is a sign that both sides are keen on doing a deal – that in itself is significant, as it was not a given until now. Trump hailed 'substantial progress' in talks that took place over the weekend, and expects to conclude a deal with president Xi in Florida.
Chinese shares have bounced on the update, as investors react favourably to the positive talk. We can expect European shares to rally on this today, however we must always caution that the US and China still need to work hard to secure a deal. This is an extension of the truce, not a peace treaty.
At send time the FTSE 100 was opening up close to 0.5% higher, once again regaining the 7200 handle. Watch for a breakout on the FTSE above 7300 to signal we're out of this range. The 7100 round number and then 23% retracement at 7090 offer the key support at present.
Brexit – the chatter over the weekend is all about delay. May is under pressure to take no deal off the table – but she can only do that if she is prepared to back a a delay to the March 29th deadline, otherwise Parliament would feel it is being bounced into accepting her deal. MPs are set to get a fresh vote on the deal by March 12th, just 17 days before the UK is due to leave.
There has also news from EU 'sources' that Brexit may be delayed until 2021- effectively replacing the 21-month transition period with more negotiating time.
At send time on Monday the pound was steady against the greenback at 1.3070. Having ramped on Feb 19th, GBPUSD is now holding in a very tight range between 1.30 and 1.31. Look for moves outside of this range first.
Equities updates
AB Foods has reported a 2% decline in like for like sales at Primark in its first half, which was worse than the c1.6% decline expected. However the results from Primark look broadly positive with total sales seen 4% higher and much better margins meaning profits are well ahead of last year. Sugar revenues are seen lower but in line with forecast given the lower EU sugar prices. Guidance is unchanged.
Persimmon shares are being hit after it was reported that the government may ban Persimmon from the Help to Buy scheme. This would be a big blow given that more than 50% of its private sales are Help to Buy. This scheme has been central to Persimmon's recovery last year as the company is expected to report solid full-year results tomorrow, ahead of market expectations. However house builders all looking to wean themselves off the Help to Buy drug ahead of the scheme's planned finish in 2023, Persimmon is not entirely out on a limb.
Provident – the board has slammed the NSF bid, saying it is irresponsible. But with more than 50% of shareholders already backing the deal, NSF should get its way. Opportunistic it may be, but shareholders back NSF."