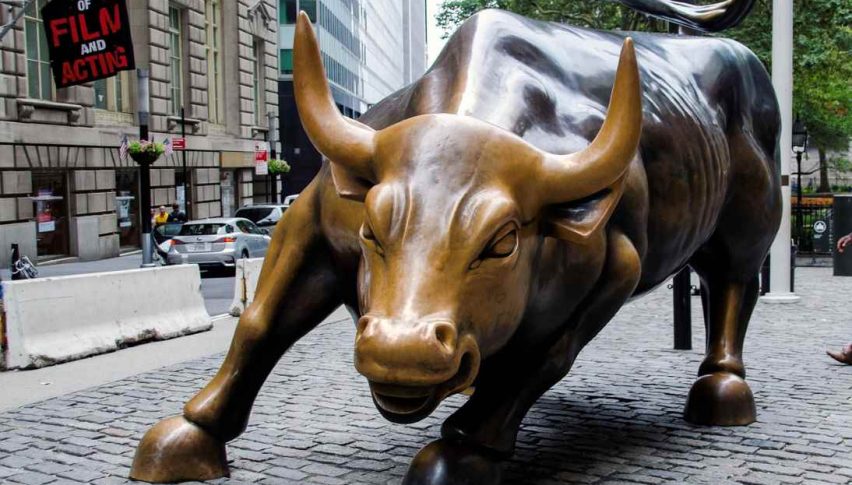 U.S. Indices GAP Up On Open
Trade has kicked off on Wall Street and the bulls are in early control of the U.S. indices. Stocks have gapped higher, featuring first hour gains in the DJIA (+180), S&P 500 SPX (+18), and NASDAQ (+70). Optimism over a U.S./China trade deal is once again driving the action and bringing bids to equities.
The coming five sessions feature an abundance of primary market movers. Jerome Powell's Congressional testimony is a big one, as is the pending Brexit vote, and release of Q4 2018 U.S. GDP. If nothing else, we are likely to see some heavy action in stocks, currencies, and commodities.
U.S. Indices Open The Week GAP Up
The March E-mini S&P 500 went GAP up on yesterday's electronic open. Traders are growing excited about a coming resolution to the U.S./China trade war and are not shying away from risk.
For the remainder of the session, I will be watching December's High (2819.00) very closely in the March E-mini S&Ps. This area is very likely to be hotly contested and may set up as an intermediate-term high or launch point for bullish extension. Either way, price is probably not going to stay in the 2815.00-2820.00 area for very long.
Overview: Fundamentals are driving the U.S. indices north. However, that may be soon to change. In the event that Q4 2018 GDP lags as December's Retail Sales report did, then investors may take a break from snatching up new risk. In addition, if Jerome Powell backs off on the dovish tone put forth at January's FED meeting, then stocks may be in for some turbulence.
Of course, those are two big "ifs." For now, risk is on and the bias has to be bullish until proven otherwise.