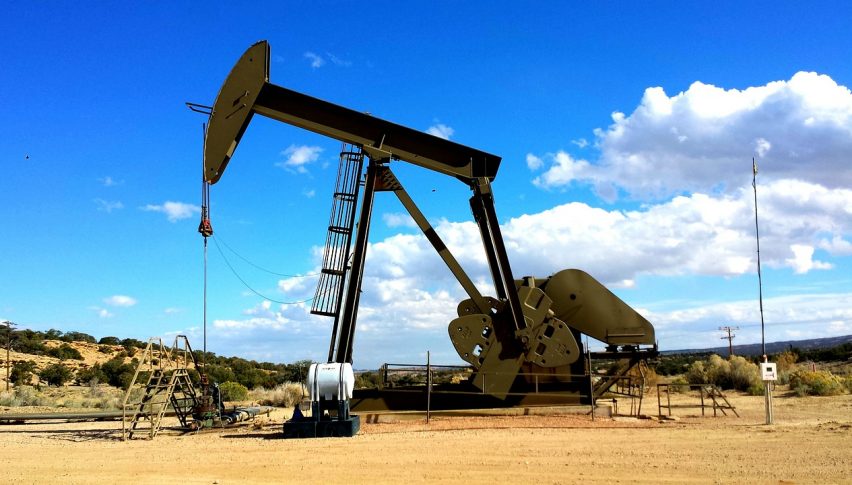 WTI Drives Toward $60.00 on EIA Report
Posted Wednesday, February 27, 2019 by
Shain Vernier
• 1 min read
The weekly crude oil inventories cycle has come and gone, with April WTI futures making a break toward $60.00. Upon the 10:30 AM EST release of the EIA stocks report, bids piled into the market en masse, producing a rapid break above $57.00. For the time being, it appears that institutional money is ready to drive oil north for the spring season.
EIA Reports A Large Draw On Inventories
This week's stocks reports have come in decisively negative. Traders have anticipated lower-than-expected supply for a while now, following OPEC production cuts and a severe North American winter. Energy bulls certainly got what they wanted this week, with both the API and EIA stocks figures coming in well below expectations. Here is a look at the hard data:
Event                                         Actual     Projected    Previous
API Crude Oil Stocks               -4.20M           NA             1.26M
EIA Crude Oil Stocks               -8.647M      2.842M        3.672M
The API and EIA statistics came in well below their previous releases, surprising analysts and investors. In the event this trend continues, a test of $60.00 may be in the cards to open March.
EIA Report Sends April WTI Crude Futures North Of $57.00
As you can see from the daily chart, April WTI crude has broken out to the bull on this morning's EIA stocks report. Prices are up more than $1.25 and headed for a challenge of the Swing High at $57.81.
Overview: The daily uptrend in WTI is alive and well after a tough end to last week. Traders went long yesterday after the API release and today after the EIA report. For now, it is very likely that the $60.00 per barrel mark will be tested in the near future.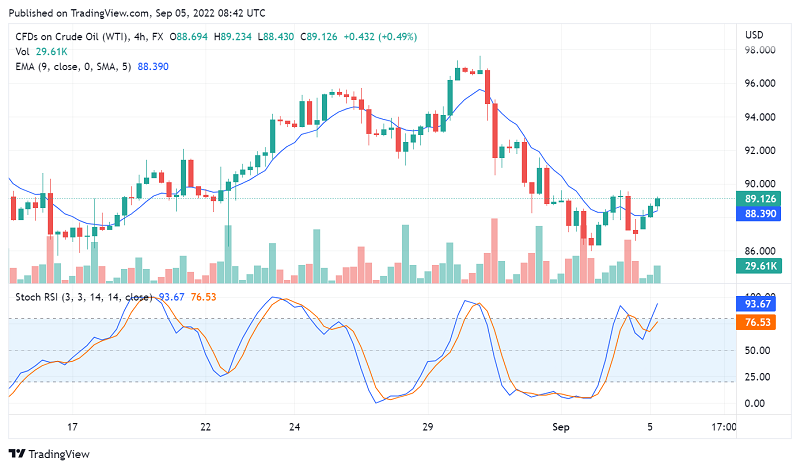 3 weeks ago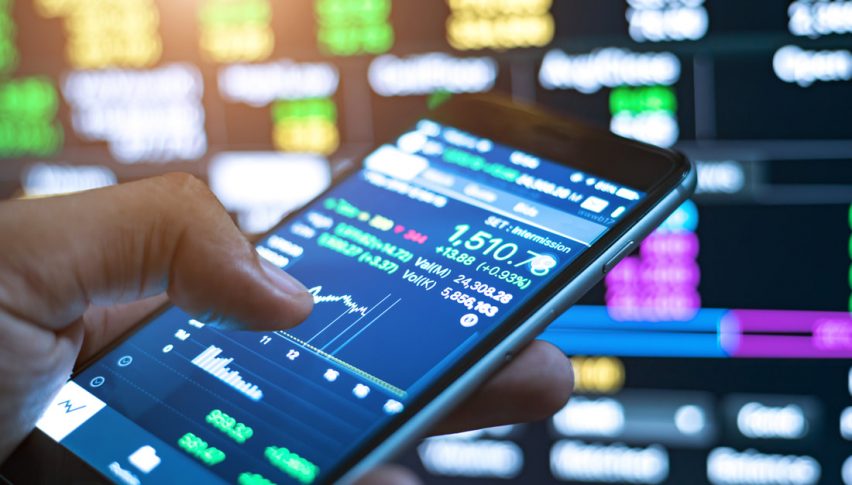 4 months ago