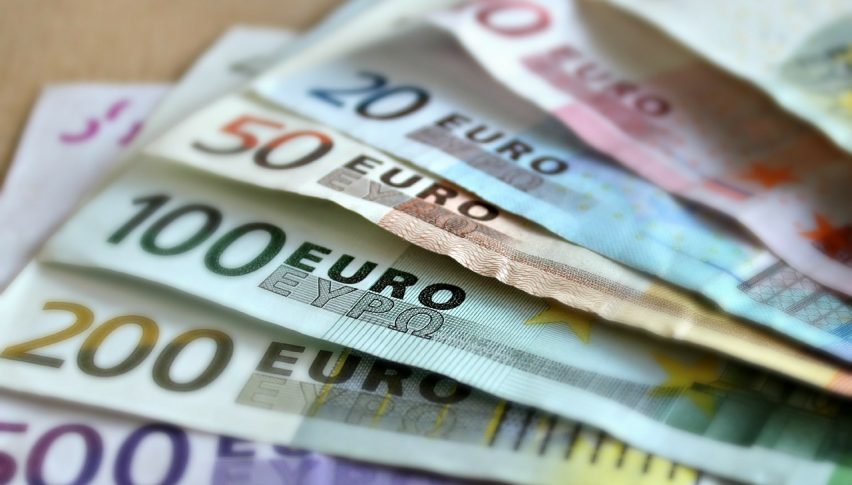 March Euro FX Futures Test Moving Average
February has been an active month for the Euro. Both the EUR/USD and March Euro FX futures have plunged and rallied, giving active traders a wealth of opportunity. Geopolitical issues such as international trade and Brexit have dominated headlines, keeping currency investors on their toes.
March is likely to bring more action to the Euro. With all eyes on the rapidly approaching Brexit Day (March 29th), one has to expect high levels of volatility in the EUR/USD and Euro FX futures.
March Euro FX Futures Test Daily Moving Average
This morning's U.S GDP release (8:30 AM EST) marked the beginning of an intraday bear run in the March Euro FX. Prices spiked during the early European session, but the stronger-than-expected GDP has brought sellers to this market.
Here are the key levels to watch for the remainder of the session:
Resistance(1): Bollinger MP, 1.13905

Resistance(2): Daily SMA, 1.13915
Overview: At press time (10:30 AM EST), the March Euro FX has broken beneath the Bollinger MP and Daily SMA. This is a case where support levels are now positioned to become resistance. As long as price remains beneath the 1.13900 handle, a bias to the downside is warranted.
In the event we see a retracement in this market, sells from 1.13900 are not a bad way to play the action. With a tight initial stop loss at 1.13945, this trade is good for a fast 10-15 ticks on a continuation of the bearish sentiment.