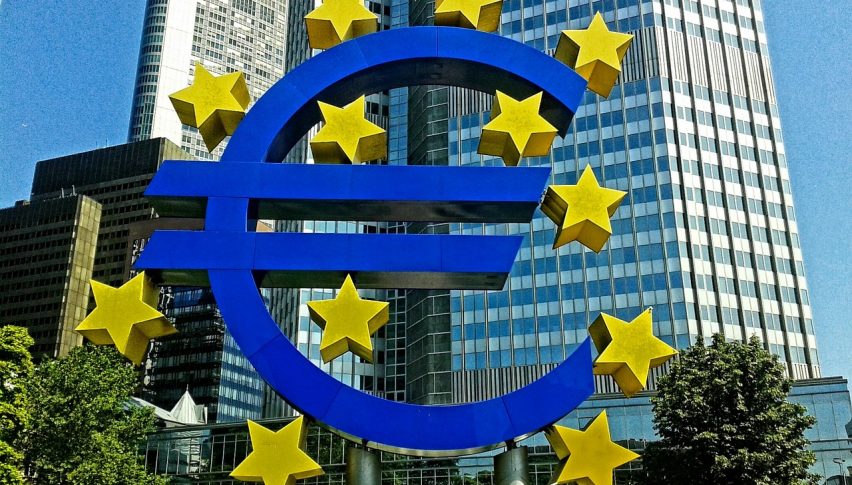 Forex Signals Brief for Mar 1: Eurozone Economy in Focus
It is no surprise that the Eurozone economy is still struggling. Inflation has been on of the big issues that Mario Draghi has had to deal with and today we will get an idea if things are on the improve.
We have to firstly remember, that the role of the ECB is first and foremost to keep inflation under control. Both when it gets too high and when it gets too low. They have a target band of 2-3% and secretly we are still some way off that mark.
Today's Eurozone inflation is seen coming in at 1.5% YoY, which is, in fact, an uptick from the last measure of 1.4%.
However, it is clear that there is still plenty to do to get back to that target band, We'll also have a look at German Manufacturing PMI and of course, Germany is really the economic powerhouse that drives much of Europe, so the EUR/USD will want to see a strong result.
Forex Signal Update
The FX Leaders Team had a perfect scorecard yesterday and finished with 4 winning trades out of 4.
EUR/CHF – Active Signal
After successfully hitting our take profit the last time around, we are back in for a second look. Support has been strong so we are long looking for a move back to the highs.
SPX- Active Signal
The SPX didn't move all that much on the back of a strong US GDP number. We remain long and want to see another test of 2800.
Cryptocurrency Update
Bitcoin is still below the $4,000 level and is holding steady at $3,800.
In the last two days, we've seen a failed push lower and a failed spike higher, so $3,800 is possibly fair value at the moment.
Speculation remains that there is still limited buying pressure at the moment, and given the relatively low price currently, that is seen as a bit of a negative factor.