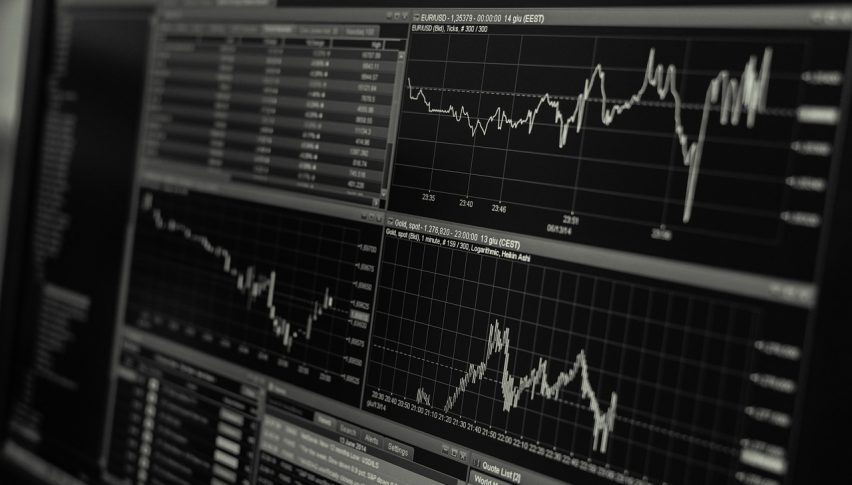 The USD Jumps as the US Economy Looks Up
The GDP was released for the 4Q after the delays thanks to the US Government shutdown and it came in better than expected at 2.6% vs estimates of 2.2%
There were a number of concerns surrounding the state of the economy, lead by what was a weak retail sales figure over the very important Xmas period.
However, given the US Government shutdown, there were some doubts as to the accuracy of the numbers. Investment numbers were up which is a real positive as well.
Unfortunately, the good lead didn't help the SPX, which closed the session marginally lower.
The USD Outlook
The DXY remains just below the key resistance level at 97.00 and has bounced off the 96.00 support.
Price broke through 96.50 relatively easily and continues to follow the round number levels.
There is every chance of a retest of 96.00, with key support at 95.00-95.50.