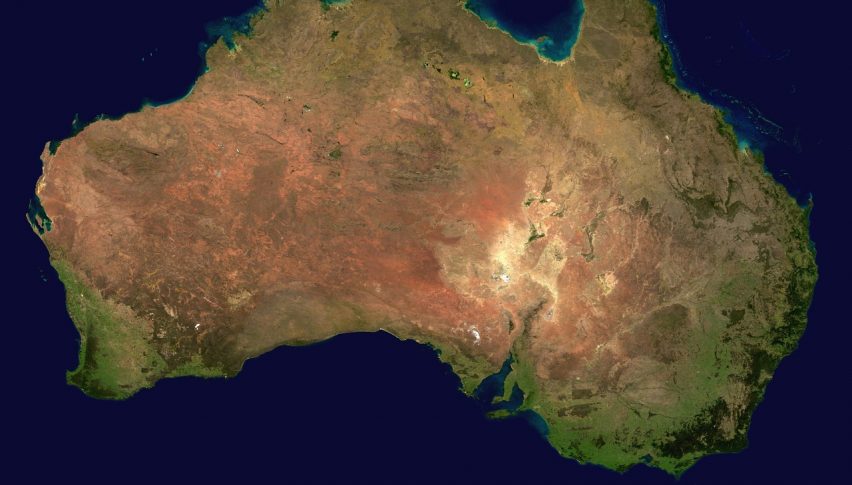 The AUD/USD Closes The Gap Early
The AUD/USD looked like it was going to be off to the races early after a positive headline on US-China trade sent risk assets jumping higher early.
The news from the WSJ was that the US and China were closing in on a deal. The report suggests that both sides are in the late stages of putting a deal together and that they will both look at removing some (if not all) tariffs levied against one another.
The AUD/USD liked this news early as did the local sharemarket and ES Futures.
However, the data started rolling out for the Aussie and things have gone south to some degree.
The results were actually not too bad for building approvals which have been a sore spot. However, partial GDP, an inflation indicator and ANZ job ads all really disappointed.
This has weighed on the AUD/USD and the early gap has been closed. Although we have bounced off the 0.7080 level for the time being.
AUD/USD Outlook
Currently, the AUD/USD is back under the 0.7100 mark which has been important lately. Price actually opened above it before selling off as mentioned.
R1 will still be at  0.7200, and there is more support below at 0.7050 and 0.7000.
The trade headlines are very much positive, so I would think the AUD could hold that previous close level.