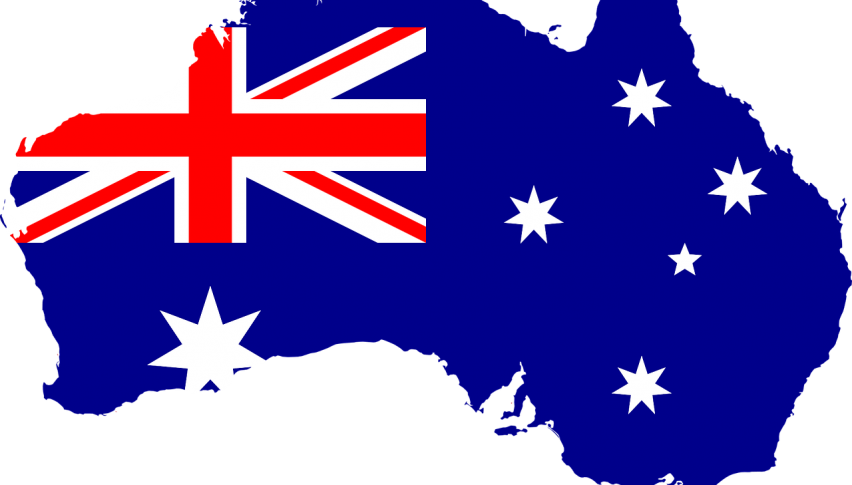 The Aussie Current Account is Improving
There's been a bit of second (or even third) tier coming out today, led by the current account.
Today's number came in a little bit better than expected at -7.2B vs -9.2B expected.
The current account is the difference in value between exported and imported goods, services and interest payments during the month. So there is some positivity here for the AUD.
However, digging into the data a little, it was also shown that Net Exports were -0.2% of GDP. We have GDP released this week, which raises the prospect of some pressure on that data point, which is going to be a big one.
AUD/USD Outlook
Currently the AUD/USD is under the 0.7100 mark and the data hasn't had a big impact on price. Price is slightly down on the session.
R1 will still be at  0.7200, and there is more support below at 0.7050 and 0.7000.