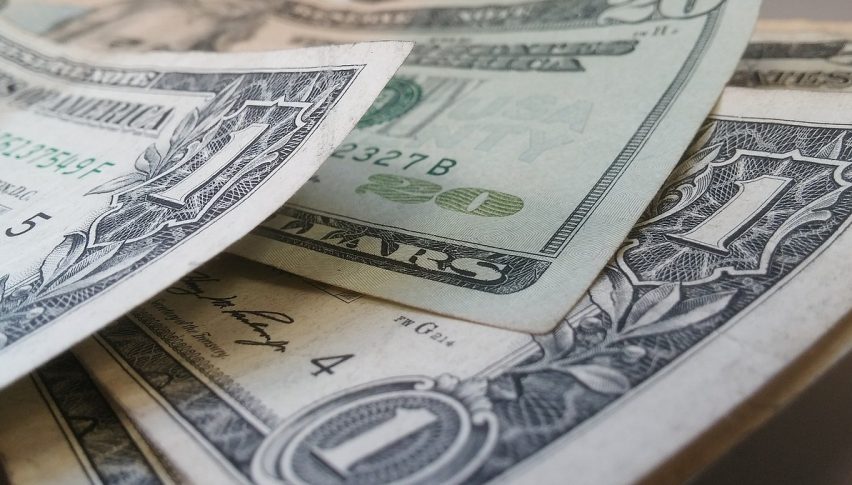 The USD Breaks Out: 98.00 in Sight
Despite me saying there was some work to do for the USD to break out through resistance, the Greenback had other ideas.
The US Dollar Index smashed through overhead resistance at 97.00 and closed at its highs suggesting the dollar is again on the up.
The move came ahead of US non-farm payrolls, which has been the biggest event on the economic calendar this week.
At the same time, US equity markets fell as the bull run that we've seen since December looks like it is now at an end.
The USD Outlook
The DXY remains below the key resistance level at 98.00 but has really pushed to the recent highs around 97.60
The 97.60 level, is basically where price got to in November and December.
There is the safe-haven factor that the USD has, which helps demand. However, the dovish outlook from the FOMC now seems to be all but forgotten, as other central banks such as the ECB yesterday, the BOC this week and the RBA last month have all joined the party and are rolling out similar storylines.
After a big push, I feel that price might consolidate under the 98.00 level and see if there is enough momentum to take us through.
A strong payroll number today, might just tell the tale.