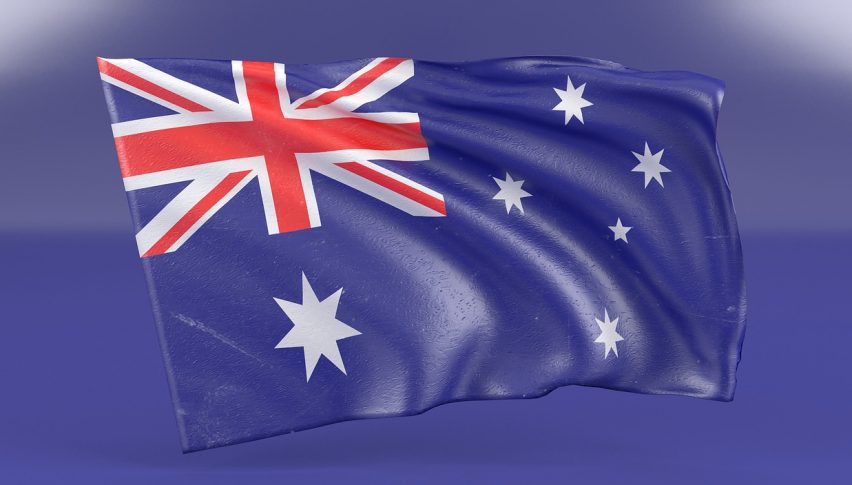 The AUD/USD is Holding 70 Cents: Key Levels
The AUD/USD has fallen away sharply over the last few weeks after a host of poor data and the dovish outlook from the RBA.
It wasn't all that long away that price was testing the 0.7200 mark, but things have taken a turn for the worse and we are now looking to see if the 0.7000 level can hold.
There isn't all that much by way of data this week for the AUD. The key thing to watch will be how the USD responds to Friday's poor employment report.
The USD had been moving sharply higher, despite the changing outlook from the FOMC, however, the one strong area that was jobs, showed a significant decline last month. That saw the USD fall away sharply and that might be enough to save the AUD/USD in the short-term.
But as we've seen, the USD has been a rather resilient currency and continues to stay relatively bid even against the backdrop of a struggling US economy.
AUD/USD Falls
The AUD/USD fell all the way from 0.7200 and through 0.7050 to test the lows of 0.7000 or thereabouts.
Given the sharp fall, I do feel like we will need to consolidate above the 0.7000 for a while before there is enough momentum built up to follow through.
Now that we've fallen, 0.07050 and 0.7100 will be good areas to look for a potential short.